Zomato Reportedly In Advanced Talks To Acquire Uber Eats India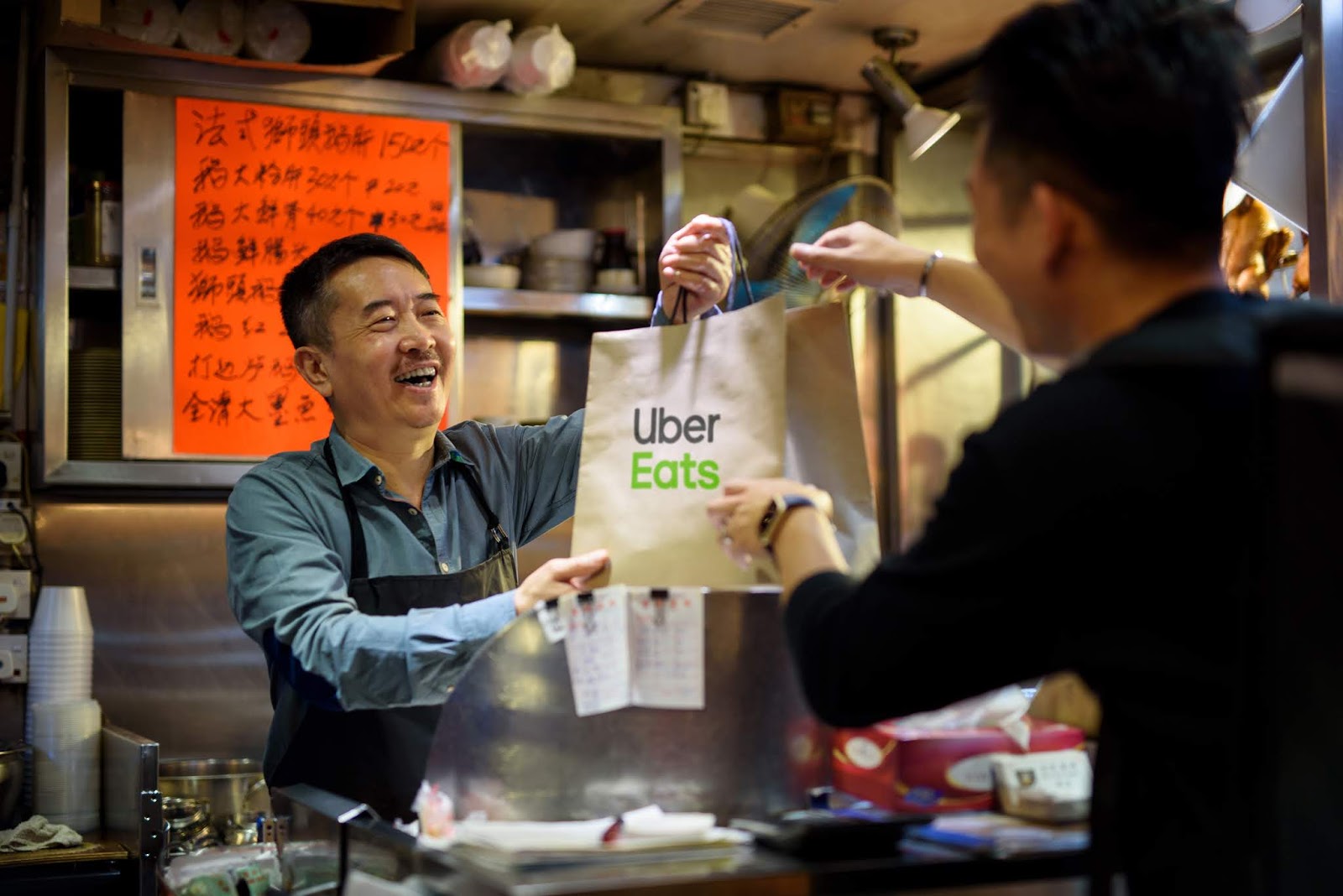 image: Uber
According to a report from TechCrunch, Uber has entered advanced stages of negotiations to sell its Indian food delivery arm, UberEats India, to competitor Zomato as it looks to reduce global spending. TechCrunch reports the negotiations currently values UberEats India at around $400 million, and could involve Uber investing between $150 million to $200 million in Zomato to be finalized. Rumors of Uber looking to offload its Indian food delivery arm are not new, with the company having been reported to have discussed selling UberEats India to another Indian food delivery competitor, Swiggy, early this year.
Indian news outlet Times of India first reported about Uber and Zomato's negotiations last month. The negotiations happen to come at a time Zomato is looking to raise up to $600 million in new funding, as made known by its CEO Deepinder Goyal.
Uber looking to sell its Indian food delivery arm doesn't sound startling, as the company faces significant competition from Swiggy and Zomato in the Indian market. Offloading UberEats' India to one of the aforementioned companies would hypothetically take a load off its back and allow it to focus on more stable markets, especially at a time Uber faces challenges stemming from cycles of huge losses from its global businesses.
If the deal pulls through, it wouldn't mark the first or even the second time Uber has entered into such arrangement, that is selling international units to competitors. Uber first pulled such move in 2016 by selling its entire Chinese business to a China-based competitor, Didi Chuxing. The second, being the sale of its entire Southeast Asian operations to Grab, happened last year. The two deals gave Uber significant stakes in the acquiring companies, stakes that later grew in value and reaped paper profits for the ride-hailing company.
UberEats India projected losses of $107.5 million for the five-month period between August and December of this year, a stat that doesn't look good by mere layman analysis. Offloading the delivery arm would help Uber reduce its global losses, which has been a major cause of its duff performance on the stock market.