Uber Said To Be In Talks To Acquire Foresight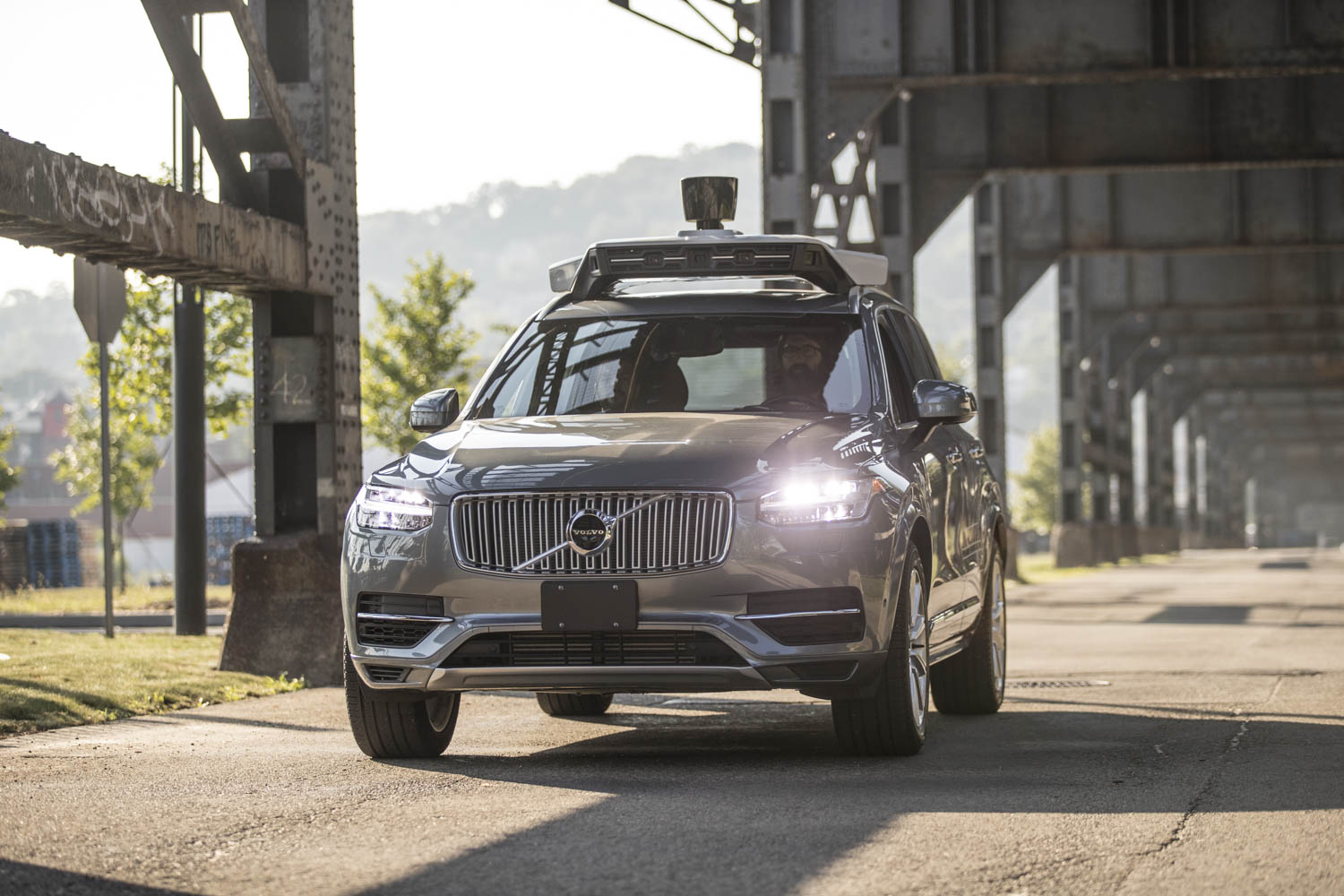 An Uber self-driving car prototype

According to a report from The Information, Uber is in advanced talks to acquire the team behind Foresight, a San Jose-based startup that develops simulation software for self-driving car prototypes. The report made no mention of the deal terms.
Foresight is quite the low-key startup, with its website containing substantial information on its core product but minuscule information about its team. Even Crunchbase spots little information about the company, with no mention of any investment or its team. However, Foresight's website mentions its CEO by name of Chang Yuan. A simple search led to a LinkedIn profile that indicates Yuan formerly worked at the likes of Microsoft, Lenovo, Amazon and Apple. His LinkedIn profile indicates he spent more than two years at Apple before leaving to start Foresight two years ago.
An acquisition, or moreover an acqui-hire, after two years doesn't sound far-fetched. Uber pulled a similar move earlier this year when it acquired Mighty AI, a Seattle-based startup that developed training software for self-driving vehicles, something similar if not exact to what Foresight does.
According to The Information, Uber's own simulation software has experienced various deficiencies and still encounters issues predicting how its self-driving car prototypes will operate in the real world. Such situation could be what prompted its acquisition of Mighty AI, and now a reported bid to acquire Foresight. Acquiring such companies likely entails better resources to train its self-driving prototypes and more talent, from the acquired companies, to do so.
Uber's said acquisition remains a tittle-tattle for the main time, with no official word given. If it's confirmed, we promise to post an update here.