CuriosityStream Hits 10.5 Million Paying Subscribers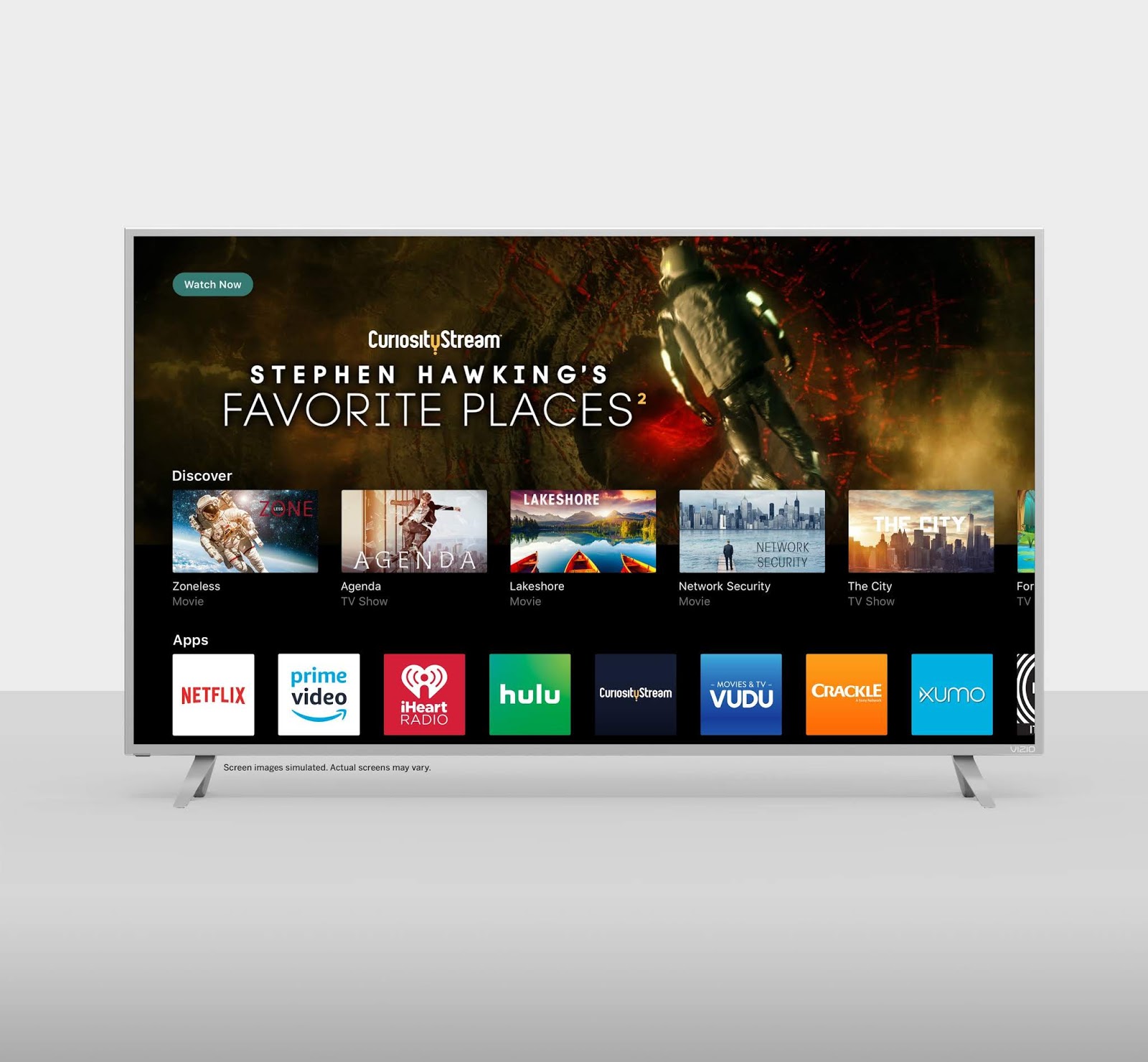 image: CuriosityStream
CuriosityStream, a streaming service founded by former Discovery chairman John Hendricks, has announced it has eclipsed 10.5 million subscribers, the count not including registrants who are under free trial. The announcement happens to come at a time media houses are debuting individual streaming services to better control their content and compete with streaming incumbent Netflix.
CuriosityStream happens to have drawn a high number of subscribers while being quite low-key in comparison to other newer streaming services. The streaming service, which focuses on subjects like science and nature, attributes its subscriber growth to bundled partnerships with already established cable distributors, a playbook newer streaming services can draw from. CuriosityStream has established partnerships with cable distributors across several countries, for example Altice USA and Suddenlink in the U.S., Airtel in India, and Multichoice's DStv across Africa. The partnerships involve the distributors including CuriosityStream's programming as part of their customers' package, in exchange for a flat fee paid to CuriosityStream.
There are other ways to get CuriosityStream, such as corporate plans paid for by employers or paying directly for its consumer package. The consumer package starts from $2.99 a month for HD streaming to $9.99 monthly for 4K streaming, or a $19.99 annual HD subscription plan.
CuriosityStream, launched in 2014, offers its users a catalog of over 2,800 titles on topics like science, space, history, wildlife, and food and lifestyle. The titles are a combination of content licensed by CuriosityStream and original programming produced by the company. As of now, there are more than 900 exclusive, original productions, such as the Emmy Award-winning Stephen Hawking's Favorite Places, available on CuriosityStream.
Since its launch, CuriosityStream has raised some $255 million in funding, the most recent being a $140 million round raised early this year. It's available in more than 190 countries, accessible via the web or consoles like Apple TV, Amazon Fire TV, Roku and Google Chromecast.