Medium Said To Have Between 200k-400k Paying Subscribers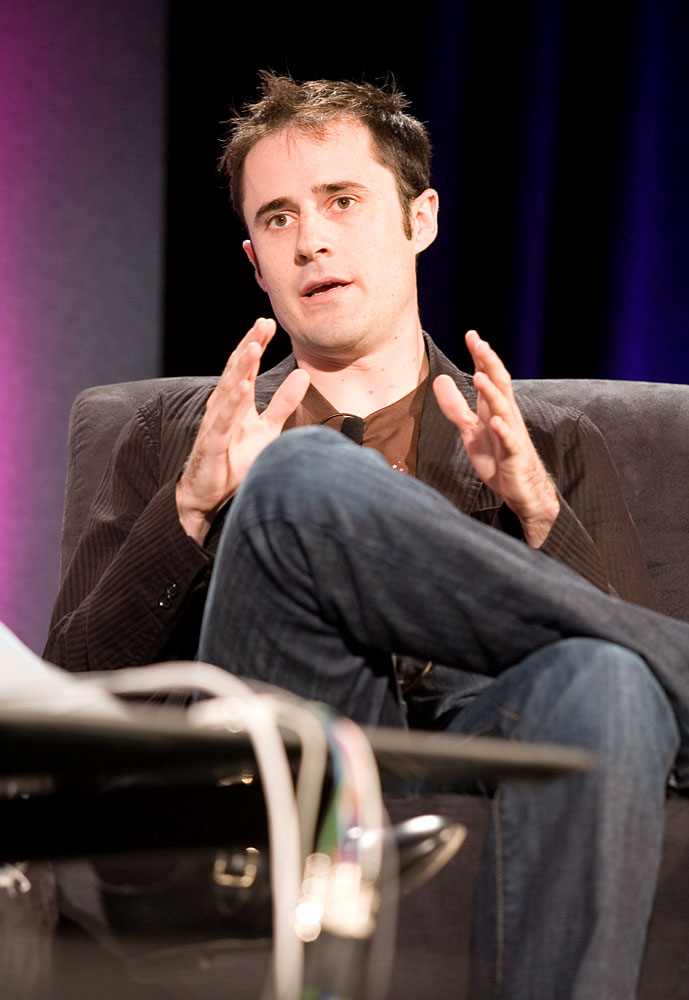 Medium CEO Evan Williams

image: James Duncan Davidson/O'Reilly Media, Inc
Medium — the online publishing startup led by Twitter co-founder and former CEO Evan Williams — has seen its number of paying subscribers grow to between 200,000 and 400,000 according to a Cheddar piece. This implies at least $10 million in annual revenue from subscriptions alone in consideration to Medium's $50 annual fee for access to unlimited articles from publishing partners and solo writers.
Medium was founded in 2012 and has raised $132 million in total funding according to Crunchbase data, at a most recent $600 million valuation. Amid keen competition in the online publishing world, growing to an above 200,000 paying subscribers count in 7 years is quite impressive.
Medium is somewhat similar to the news subscription service unveiled by Apple earlier this year but covers a much wider range of content. The company was previously reported to be considering an acquisition of New York Magazine although such purchase didn't go through. Nevertheless, Medium acquired Bay Area magazine 'The Bold Italic' earlier this year. Such deals provide the company with exclusive content to lure paying subscribers.