TikTok Chief To Meet With U.S. Lawmakers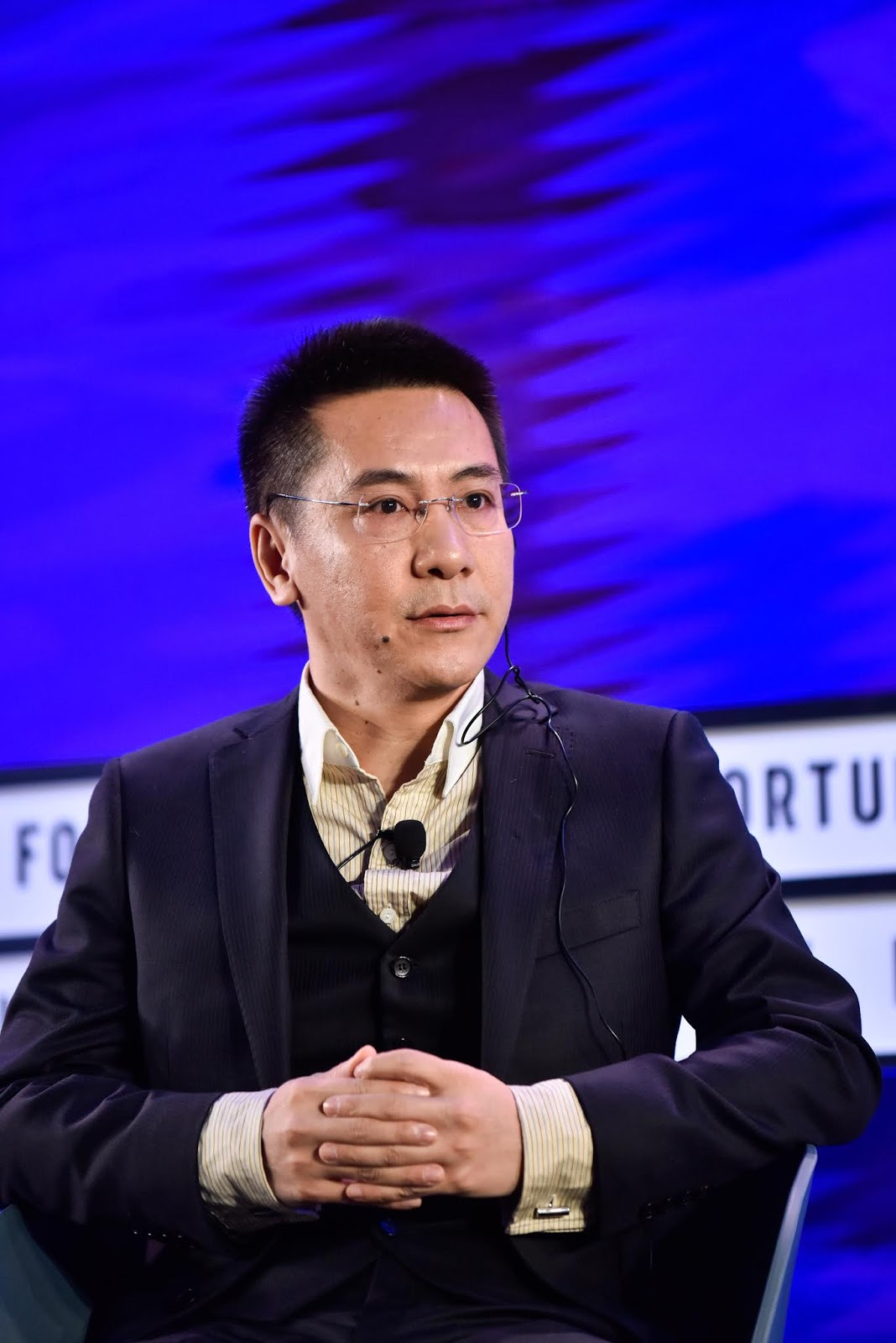 TikTok chief Alex Zhu

Photograph by Stefen Chow/Fortune Brainstorm Tech International
As first reported by the Washington Post, TikTok chief Alex Zhu is set to make a trip to Washington to meet with U.S. lawmakers in an effort to tackle concerns of privacy, security and censorship risks emanating from the app's Chinese origins. Such trip would indicate efforts by TikTok to maintain its spike in popularity at a time when U.S.-China relationships are strained and U.S. officials are cautious about Chinese companies gaining foothold in U.S. markets where domestic companies have long dominated.
Such a trip could also see TikTok's head Zhu, who is based out of Shanghai, face some of the app's biggest critics, in the form of U.S. lawmakers. The Washington Post reports Zhu has sought a meeting with senators Marco Rubio, Tom Cotton, and Josh Hawley, each of whom have questioned TikTok's independence from Chinese influence. Zhu is also said to be planning to meet with senator Marsha Blackburn, who has pushed for TikTok to better protect children online in regards to data privacy.
U.S. lawmakers had previously sought an appearance from TikTok at a congressional hearing on tech companies' relationships with China, but was met with a decline from the company, which brought about further criticism from lawmakers. Basically, TikTok's Chinese origins have spurred concerns of censorship and foreign control for an app with many users based in the U.S. One recent event, where a 17-year-old high school student, Feroza Aziz, said her TikTok account got suspended after drawing concerns to China's crackdown on Uighurs happened to have heightened such concerns.
TikTok in response first attributed the suspension to a previous satirical video posted by the high schooler, then later characterized the situation as due to a "human-moderation error." Still, the situation provided more grease for critics who remain skeptical of TikTok's assurances that U.S. moderators, not Chinese ones, review its American users' videos.
Zhu's planned meeting with U.S. lawmakers comes shortly after a report from Sensor Tower said TikTok had crossed 1.5 billion downloads on the App Store and Google Play store combined. That report also ranked TikTok as the fourth most downloaded non-gaming app in the world last year, with approximately 656 million unique installs during that period.

Update: TikTok has pushed the planned meeting to "after the holidays", a company spokesperson confirmed to CNBC.