Chime Raises $500 Million At A $5.8 Billion Valuation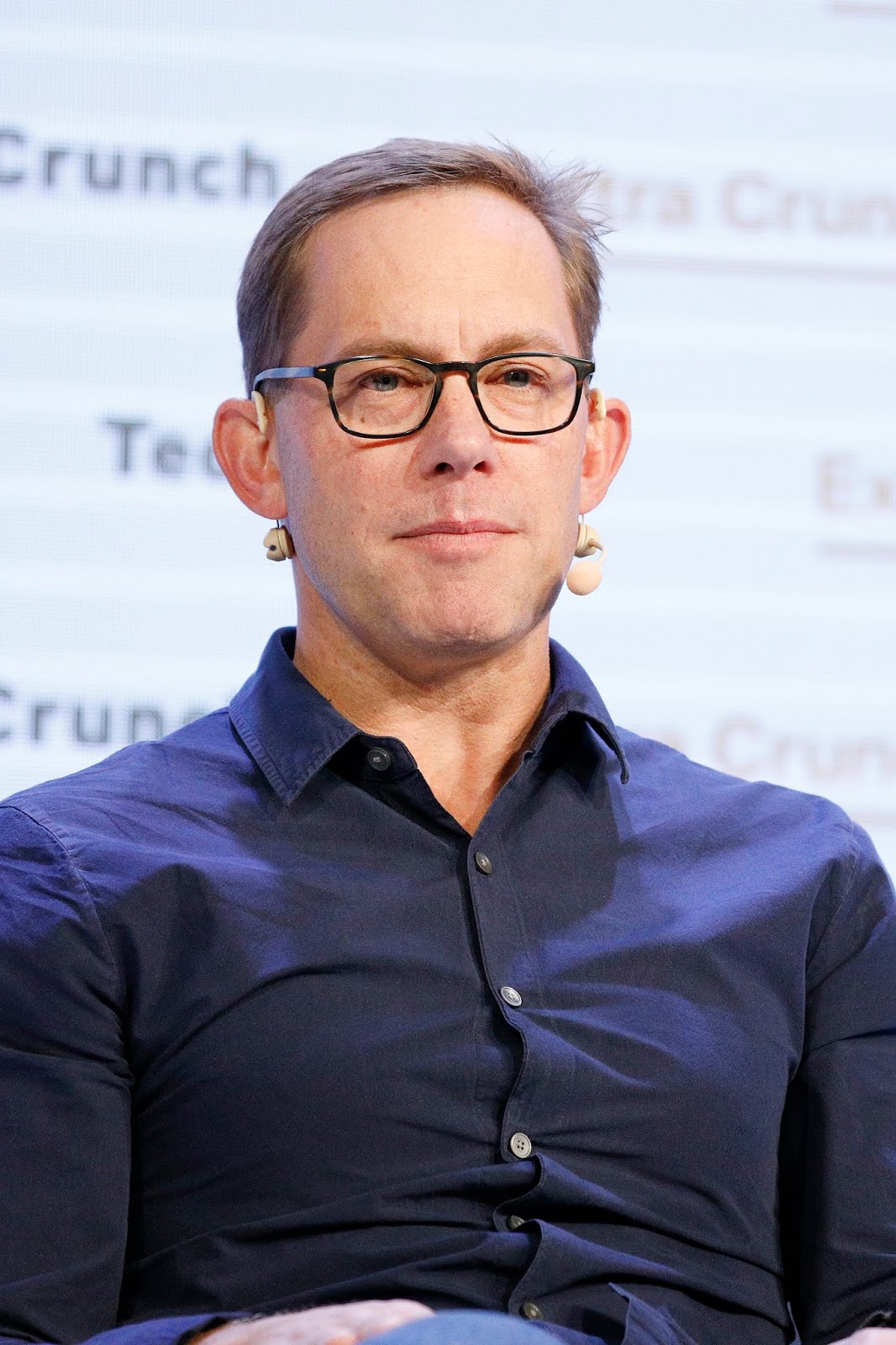 Chime co-founder and CEO Chris Britt

Photo by Kimberly White/Getty Images for TechCrunch

As first reported by CNBC, Chime, a San Francisco-based digital bank, has raised $500 million in Series E funding that values it at $5.8 billion, a significant increase from a $1.5 billion valuation when it raised funding just nine months ago. DST Global, which led the previous round that valued Chime at $1.5 billion, is said to have led the $500 million Series E. According to CNBC, Chime CEO Chris Britt plans on putting the new capital towards developments of new products and doubling the company's workforce by the end of next year.
$500 million in a single round marks the biggest single equity investment known so far for a digital bank, surpassing a previous record set by Nubank when it raised $400 million in July. This round included, Chime's total funding since inception now stands at $809 million, according to Crunchbase data.
A near quadruple in valuation in the space of nine months may be explained by Chime's remarkable growth, with CNBC stating that the company has grown from 1 million accounts last year to about 6.5 million this month. Also according to CNBC, Chime is adding roughly 150,000 direct deposit users a month, a stat that sounds impressive.
CNBC reports Chime will generate an estimated $300 million in revenue this year, mainly from swipe fees on debit cards. This implies a nearly 20x revenue-valuation multiple, a common metric applied to startups, which in this case [depending on perspective] seems quite high. CNBC says insiders claim that Chime has relatively attractive unit economics, entailing the revenue generated from each customer is ultimately higher than the cost to acquire them, and that the company has a credible path to profitability. If that is true, Chime could be looking towards higher revenues in coming years that could justify such valuation in the case of an exit.
A Chime debit card

A critical constituent of Chime's success is that users (mainly made up of millenials whom are usually on a tighter budget) have to sign up for direct deposit to unlock other features on its app. Signing up for direct deposits and having access to other features such as early delivery of paychecks likely makes Chime a core part of its customers' financial lives, which in turn leads to better business for the company.