Bird Said To Be In Talks To Acquire Rival Circ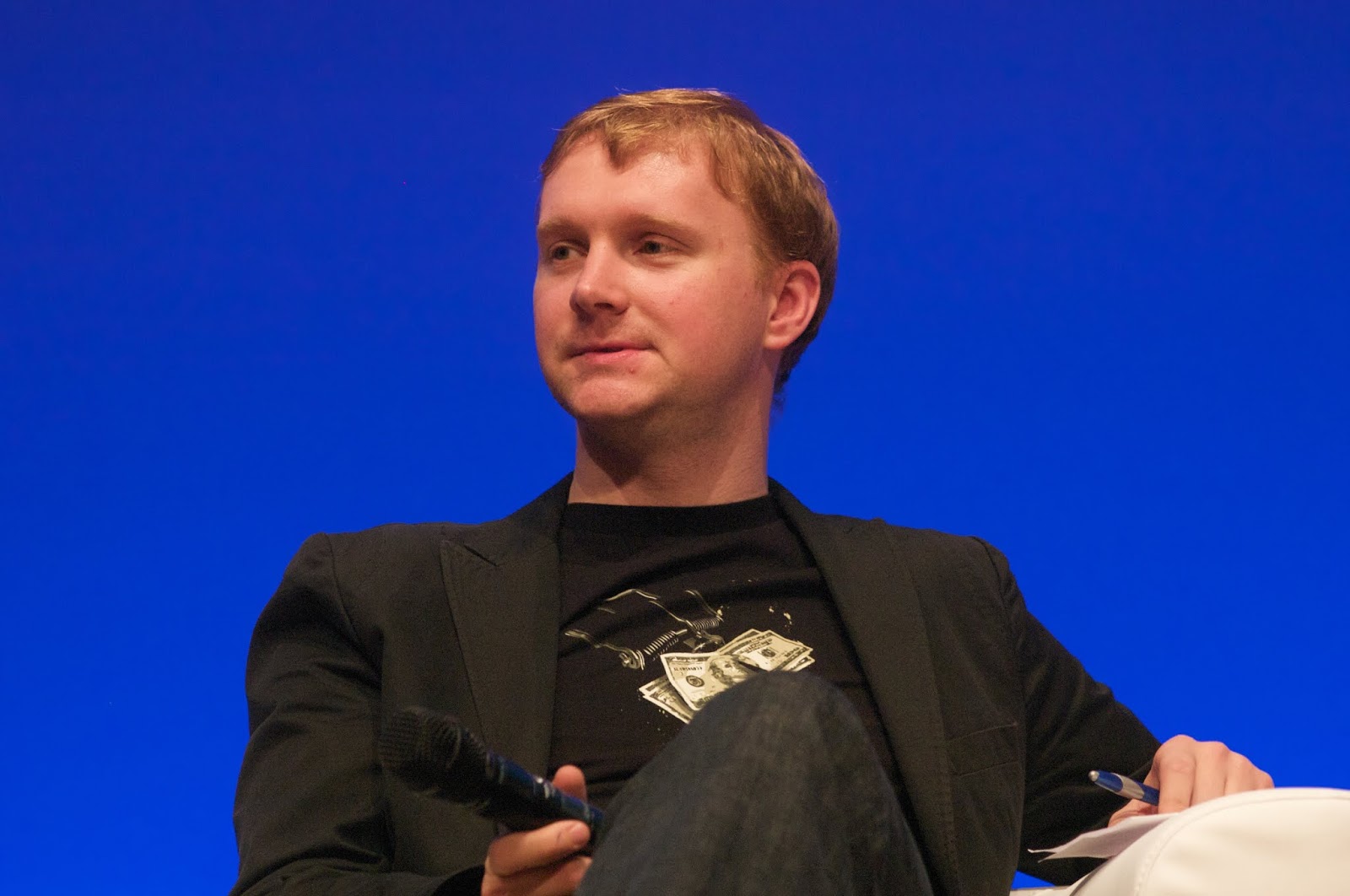 Circ founder Lukasz Gadowski.
According to a report from the Financial Times, Santa Monica-based e-scooter sharing startup Bird is in talks to acquire Circ, a European rival founded by Lukasz Gadowski, an entrepreneur who also co-founded food delivery giant Delivery Hero. However, such a deal may not be on flashy terms, as the Financial Times reports Circ has been seeking a buyer after struggling to court investments required to further its expansion. Circ (formerly called Flash), which raised €55 million in Series A funding a year ago, had a round of layoffs just two months ago. The layoffs, which the startup attributed to a focus on "efficiency and ops excellence", is said to have affected around 50 persons.
Purchasing a struggling Circ could be a way for Bird to zoom in on its main rival, Lime, which is widely seen as leading in the European e-scooter sharing market. Bird wouldn't be new to such an acquisition, having scooped up a smaller U.S. rival, Scoot, for a price said to be less than the amount of funding the company had raised. Scoot appeared to be struggling and saw the acquisition as a good way to go. If Bird acquires Circ, the purchase may be similar to that of Scoot.
A Circ acquisition could also mark the start of long-predicted consolidation in the e-scooter sharing market fueled by lots of newer entrants but with not much difference in offerings. Such a market, that is one which has seen lots of newer entrants attracted by the success of earlier and larger incumbents, is bound to spur consolidation as a method of market correction. Even for the earlier and much bigger incumbents, struggles still abound, with the e-scooter sharing market being a cash-intensive and very competitive business. Current electric scooter sharing services constantly try to outdo each other in prices an incentives, which in turn tends to spur fiscal losses. One example is Bird, which is said to have lost $100 million in one quarter alone.
Circ isn't the only European e-scooter sharing startup that has raised huge funding. The likes of Tier Mobility (Germany), Voi (Sweden) and Wind (Spain) have also raised similarly-sized funding to further their expansion. However, in huge funding lies no guarantee of long-term success, as cash tends to exhaust quickly in the capital-intensive scooter market.
Update: Bird has officially announced its acquisition of Circ, confirming the report.