Twitch Co-Founder Kevin Lin Departs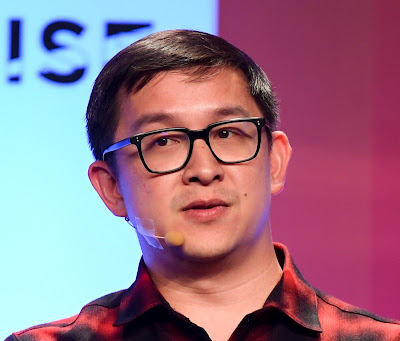 Kevin Lin, a co-founder of the popular streaming service Twitch, has announced that he's departing the company after 12 years working there right from the start through its near-$1 billion acquisition by Amazon in 2014. His departure now leaves only one Twitch co-founder remaining at the company, being its current CEO Emmett Shear.
Lin co-founded Twitch together with a team that includes Emmett Shear, Justin Kan, Kyle Vogt, and Michael Siebel. Apart from Shear, the three other co-founders have all departed, with Vogt leaving to found the self-driving company GM Cruise; Kan leaving to found Atrium, a legal-tech startup that shut down early this year; and Siebel now the CEO of startup accelerator Y Combinator.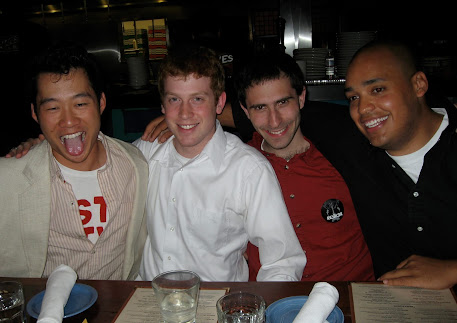 Twitch's founding team. (Starting from left) Justin Kan, Kyle Vogt, Emmett Shear, and Michael Siebel.
Photo credit: miss karen, 

licensed under 

CC BY 2.0
Lin served as Twitch's Chief Operating Officer from April 2008 to January 2018, according to his LinkedIn profile. In a Medium post where he announced his departure, he gave no particular reason for leaving but notes of having "spent nearly a third of my life bleeding purple", the purple referring to Twitch's main theme color.
Twitch has a storied history wherein it was spun off from a previous startup, Justin.tv, which was a live-streaming outfit set up to stream video directly from a camera mounted on a hat by Justin Kan. Following Justin.tv's rollout as a wider streaming website, the gaming segment picked up as the most popular on the site and led the Justin.tv team to rebrand as Twitch to pull its focus there.
In 2014 and three years after Twitch was formally launched, it got sold to Amazon for $970 million in cash. Emmett Shear has served as Twitch's CEO ever since and has helped steer its growth under Amazon along with Lin who is now departing. 
Photo credit: RISEConf, licensed under CC BY 2.0