Uber Co-Founder Kalanick Departs Board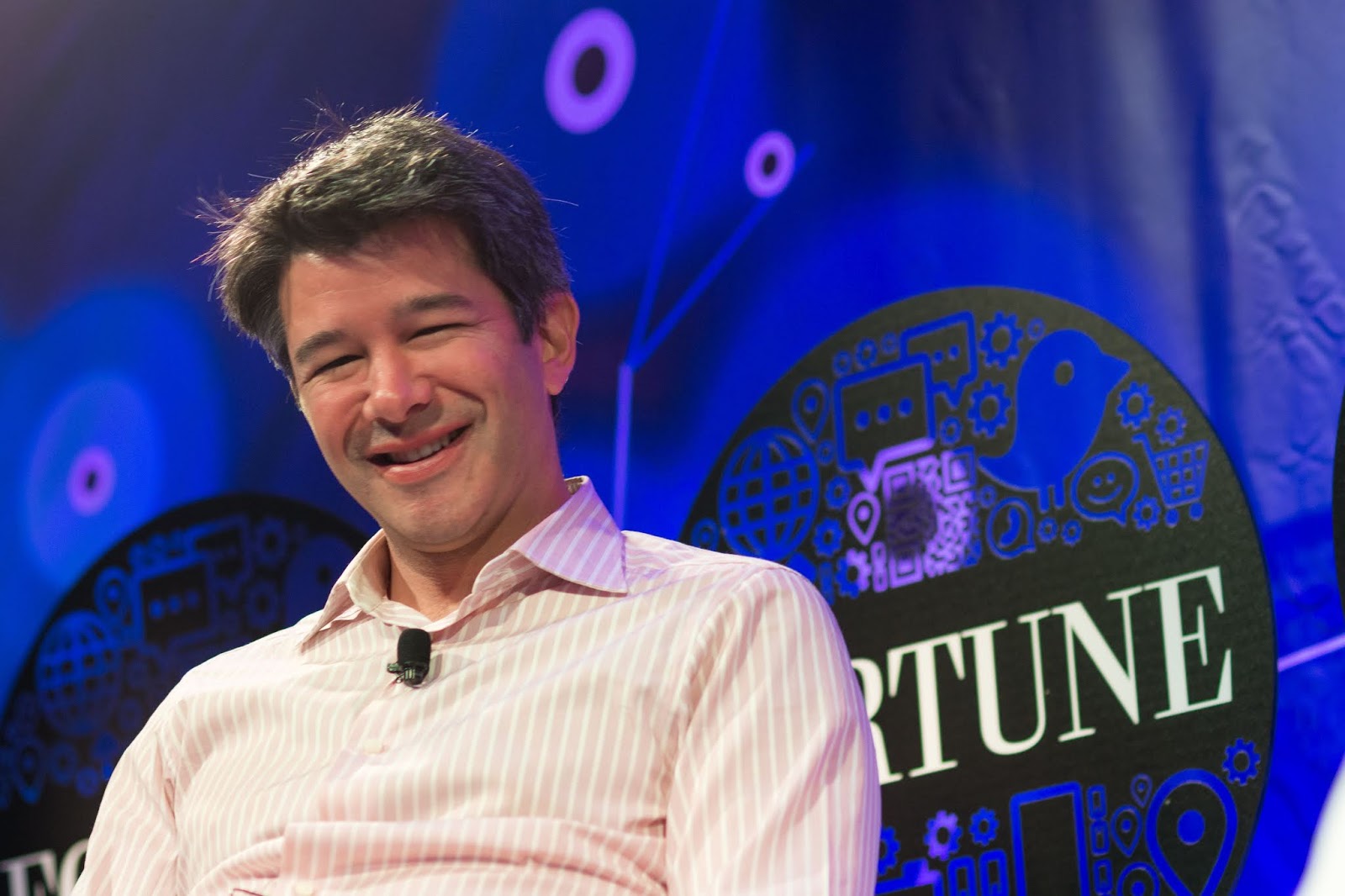 Uber co-founder Travis Kalanick.

Photograph by Kevin Moloney/Fortune Brainstorm Tech
Uber has announced the departure of co-founder Travis Kalanick from its board, effective on the 31st of December. The company's announcement says Kalanick is leaving to "focus on his new business and philanthropic endeavors", the business part likely being CloudKitchens, a shared kitchen space provider he took over after his previous resignation as Uber's CEO.
Kalanick's departure happens to come after he unloaded more than 90% of his shares in Uber, which went public just this year. His sell-off began early November up until the past few days. Currently, Kalanick holds about 5.8 million shares, substantially down from the 22.6 million shares he held before the sell-off.
Kalanick, who co-founded Uber alongside Garrett Camp, held the position of CEO for a long-time, a position that saw him become the poster-child for the company. However, mounting controversies from everything ranging from workplace culture to questionable business practices at Uber led to his ouster from the position in 2017. Shortly after that, he sold a sizable stake to Softbank and later took over City Storage Systems, an LA-based startup that served as holding company for CloudKitchens.
Kalanick has led CloudKitchens since then, and recently oversaw a $400 million investment from Saudi Arabia's sovereign wealth fund that valued the startup at $5 billion. CloudKitchens is in the business of setting up and renting shared kitchens to restaurants and food delivery firms. Such shared kitchens enable restaurateurs and food delivery firms facilitate deliveries in more areas without having to set up their own facilities to handle cooking and distribution. Food entrepreneurs who are looking to experiment with different brands and recipes also benefit from the use of such kitchens, as it saves them the often substantial risk attached to setting up their own cooking and distribution facilities.
"Uber has been a part of my life for the past 10 years. At the close of the decade, and with the company now public, it seems like the right moment for me to focus on my current business and philanthropic pursuits." Kalanick said in a statement announcing his departure. "I'm proud of all that Uber has achieved, and I will continue to cheer for its future from the sidelines. I want to thank the board, Dara and the entire Uber team for everything they have done to further the Uber mission."
"Very few entrepreneurs have built something as profound as Travis Kalanick did with Uber. I'm enormously grateful for Travis' vision and tenacity while building Uber, and for his expertise as a board member. Everyone at Uber wishes him all the best" Uber CEO Dara Khosrowshahi added.