Gates Departs Microsoft Board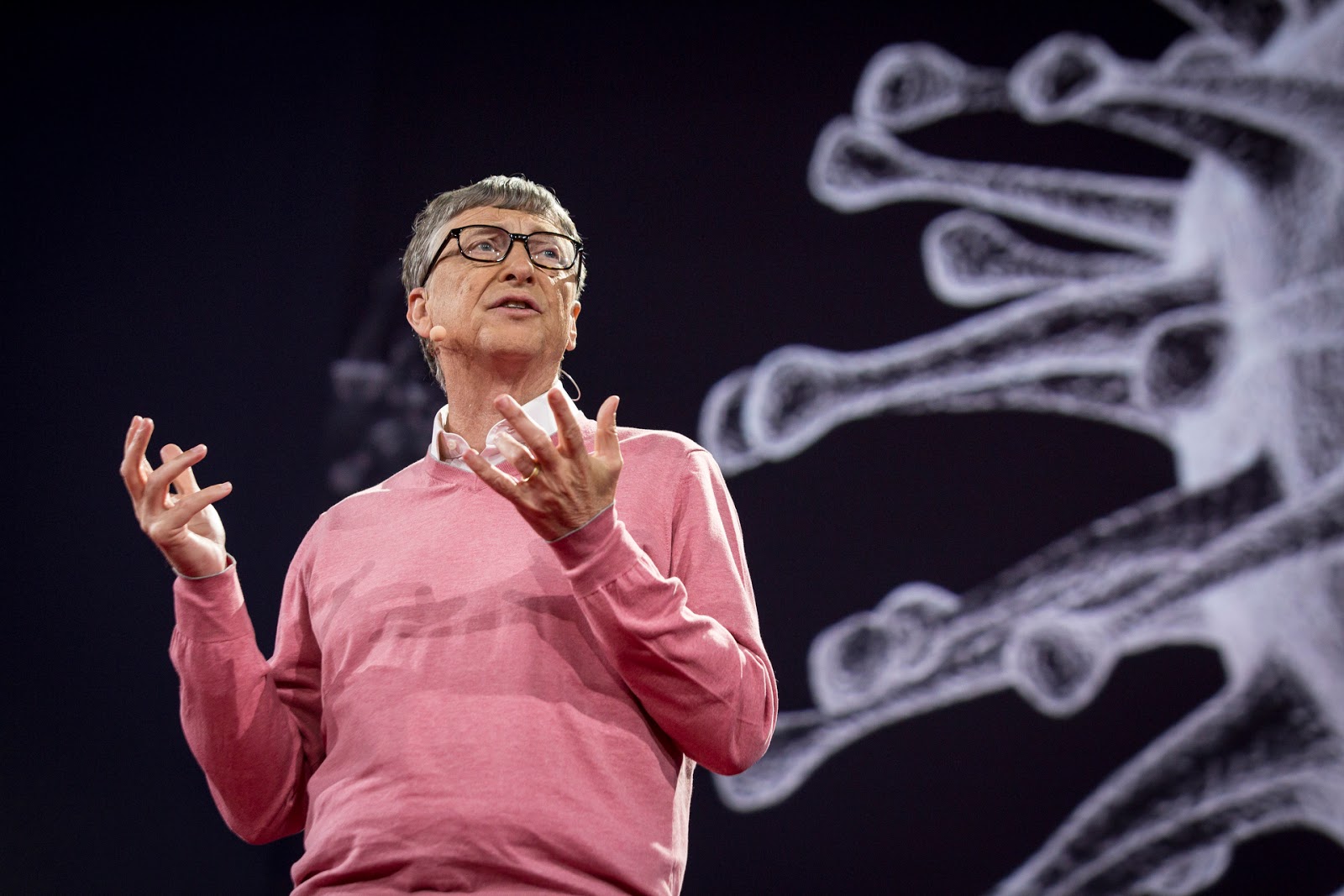 Bill Gates.

Famed Microsoft co-founder Bill Gates has announced his departure from the board of the software giant which he founded over four decades ago. According to the announcement, he is relinquishing his board position to "dedicate more time to his philanthropic priorities including global health, development, education, and his increasing engagement in tackling climate change". He'll however continue to serve as Technology Advisor to Microsoft CEO Satya Nadella and other executives in the company.
Gates also announced his resignation from the board of Berkshire Hathaway, the famed investment conglomerate chaired by Warren Buffett, a known close friend of Gates. Gates alongside the late Paul Allen launched Microsoft way back in 1975. He served as CEO until the year 2000 when he was succeed by Steve Ballmer. Although no longer CEO, Gates still occupied a day-to-day role at Microsoft up until 2008 when he transitioned out to spend more time on philanthropic activities at the Bill & Melinda Gates Foundation. Following his transition, he, however, served as chairman of Microsoft's board up until 2014.
With Gates' departure, Microsoft's board now constitutes 12 members.