Apple To Hold This Year's WWDC Online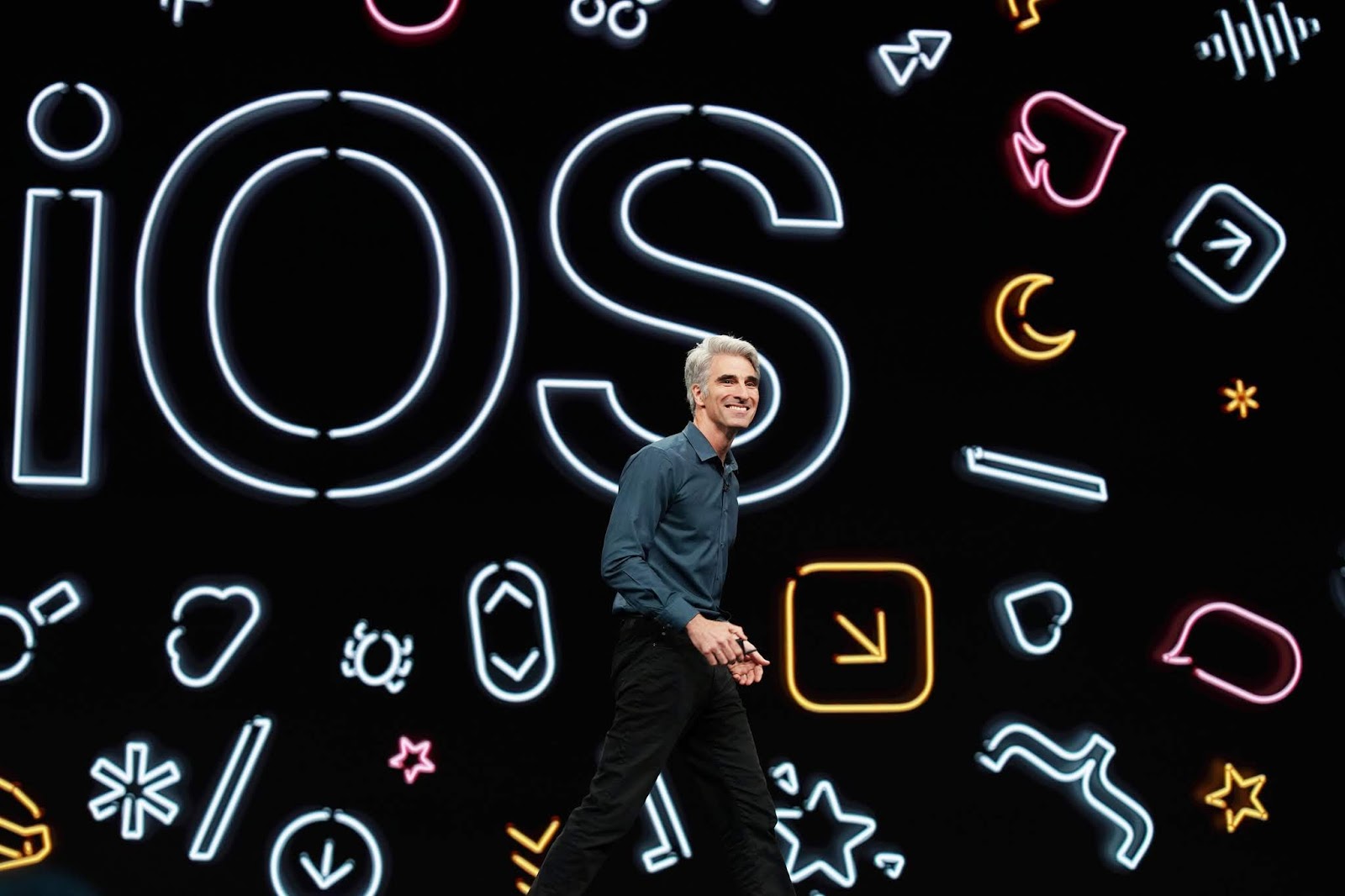 Apple's senior vice president of Software Engineering, Craig Federighi at the 2019 WWDC.

Amid the coronavirus disease (COVID-19) outbreak, Apple has announced that this year's installment of its annual Worldwide Developers Conference (WWDC) will be held online. The company says this year's WWDC will be of an "entirely new online format packed with content for consumers, press and developers alike". The conference is scheduled to hold in June.
Apple, however, didn't provide much information concerning how the event will be structured. "..We will be sharing all of the details in the weeks ahead", the company's senior vice president of Worldwide Marketing, Phil Schiller said in a statement. "The current health situation has required that we create a new WWDC 2020 format that delivers a full program with an online keynote and sessions, offering a great learning experience for our entire developer community, all around the world." He, however, hinted.
"With all of the new products and technologies we've been working on, WWDC 2020 is going to be big," Apple's senior vice president of Software Engineering, Craig Federighi also hinted.
Alongside the WWDC announcement, Apple also announced that'll it commit $1 million to local organizations in the city of San Jose where the conference usually holds to offset revenue loss from this year's online format.
Apple's WWDC isn't the only major tech conference that's been moved online amid the coronavirus disease outbreak. Facebook's F8 and Microsoft's Build developer conferences have also met the same fate. Google's annual I/O conference went even farther, with this year's installment canceled by the search giant.