Apple Reportedly Spending $1.5 Billion On AWS Over Five Years
image: Apple
According to a CNBC report, Apple spent roughly $350 million on Amazon Web Services last year and is currently spending more than $30 million per month on the service, as part of a commitment to spend at least $1.5 billion over the course of five years. These fees are likely related to its cloud business which it aims to deliver at a good pace even if it means huge spending on rivals.
Apple in the past has said that it harnesses AWS for iCloud storage but hasn't revealed whether any of its other services make use of AWS or third-party cloud providers.  Apple has also previously said it plans to invest $10 billion in U.S. data centers over the next five years, $4.5 billion of that amount scheduled for expenditure in 2018 and 2019.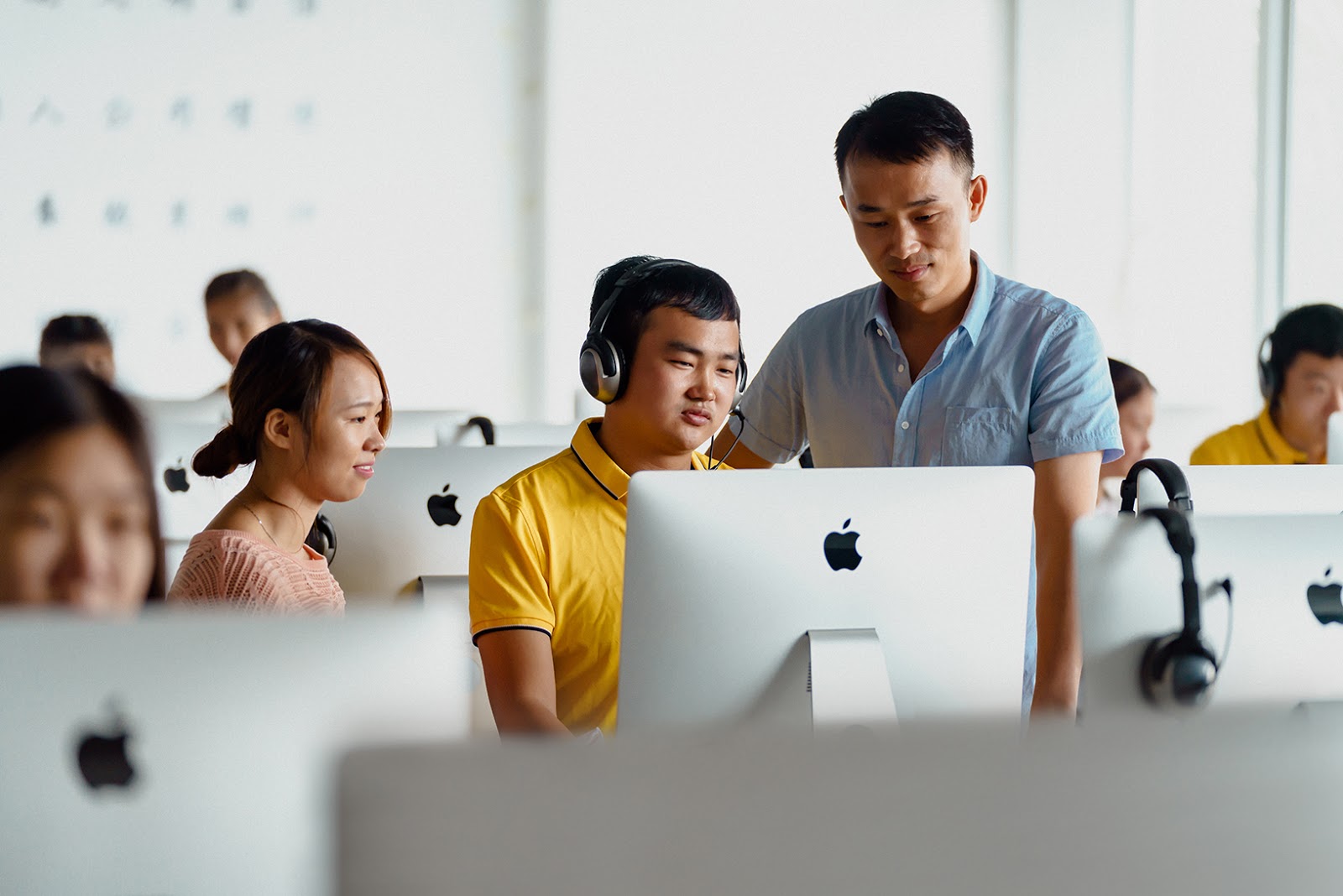 image: Apple
The CNBC report says Apple also relies on smaller third-party cloud providers and big names like Google and Microsoft. An Amazon filing made at the end of 2018 revealed that $19.3 billion worth of contracts with terms lasting over a year were underway with AWS. Other top companies like Vodafone, Atlassian, Capital One, Lyft, Pinterest, Comcast, Airbnb, Adobe, and General Electric also make use of AWS.
Pinterest in its IPO filing last month revealed it planned to spend $750 million on AWS through 2023. Lyft also plans to spend $300 million on AWS through 2021. Big contracts like this have enabled AWS to rake in $25.7 billion in revenue for 2018 alone.