HashiCorp Nabs $175 Million Series E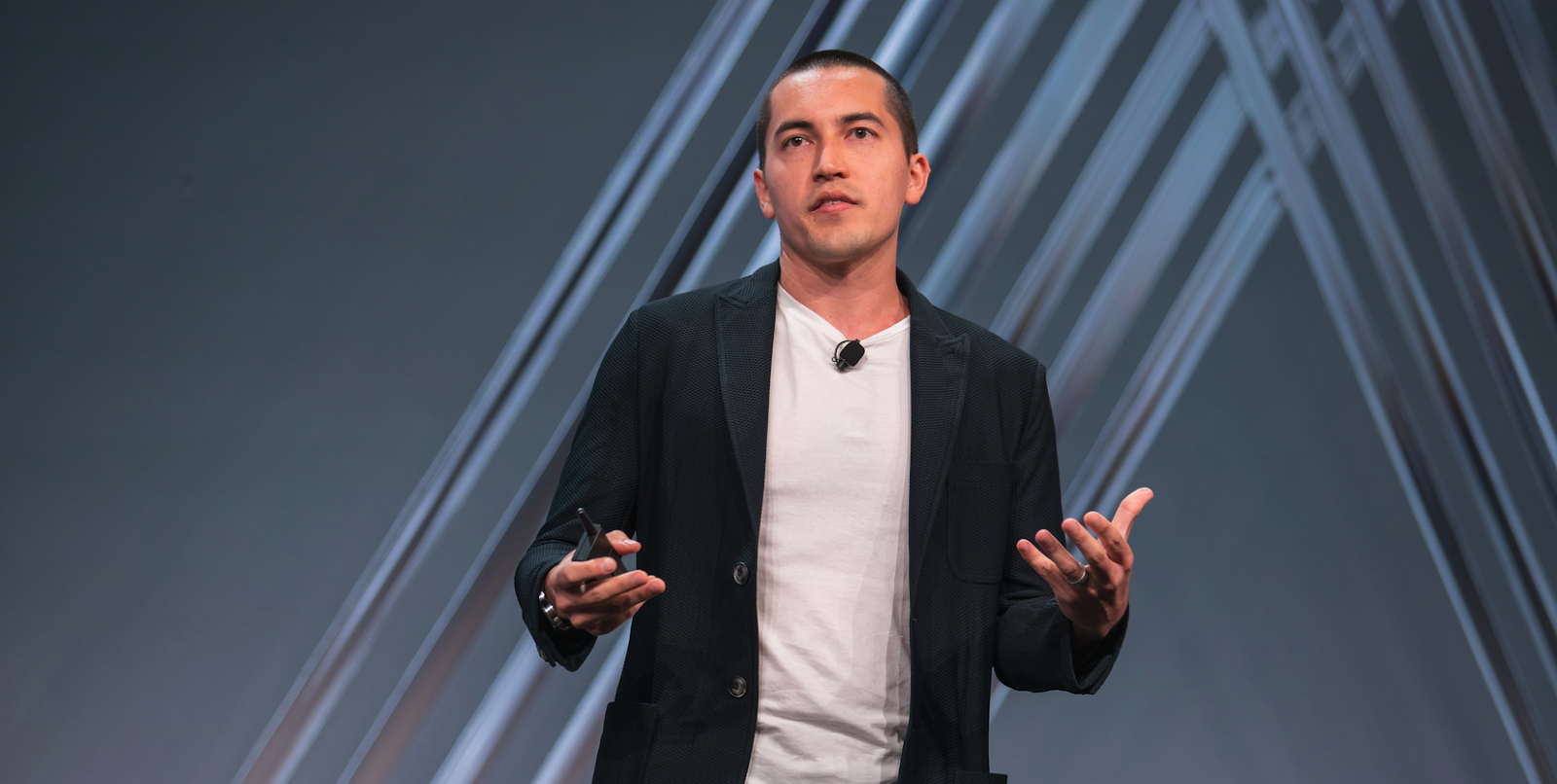 HashiCorp co-founder Mitchell Hashimoto.

HashiCorp, a San Francisco-based cloud infrastructure startup, has announced $175 million in Series E funding that values the company at $5.1 billion. Investment firm Franklin Templeton led the funding, with participation from funds advised by T. Rowe Price Associates, Geodesic Capital, GGV Capital, IVP, Redpoint Ventures, Mayfield, and True Ventures. HashiCorp says the new funding will accelerate its focus on "enabling multi-cloud infrastructure automation for organizations around the globe that are working to extract the full value of multi-cloud IT environments."
Before the new funding, HashiCorp is known to have raised $174 million in total (Crunchbase data). Some participants in the new round happen to have invested in previous rounds for the company. HashiCorp says it has experienced more than 100% year-over-year revenue growth for four years straight so it's apparently no surprise investors are betting big on the firm with a high valuation to match. Its $5.1 billion valuation with the new funding is more than double the $1.9 billion post-money valuation the company got after a $100 million Series D in 2018.
HashiCorp says it'll focus investments from the new round on customer support programs as well as research and development efforts. Currently, its products are used by more than 100 of the Fortune 500 and a lot of the Global 2000.
HashiCorp has come a long way since launching out of stealth in 2014 with $10 million in funding. The San Francisco-based company has garnered tens of millions of downloads of its open source software tools and lots of paying customers since it began offering commercial products in 2016. It's also partnered with leading cloud infrastructure providers like Google Cloud, AWS, Microsoft Azure, Alibaba Cloud, and VMware to facilitate the use of its cloud infrastructure tools.
HashiCorp currently has hundreds of employees, the majority of whom work remotely.