Fox Scoops Up Tubi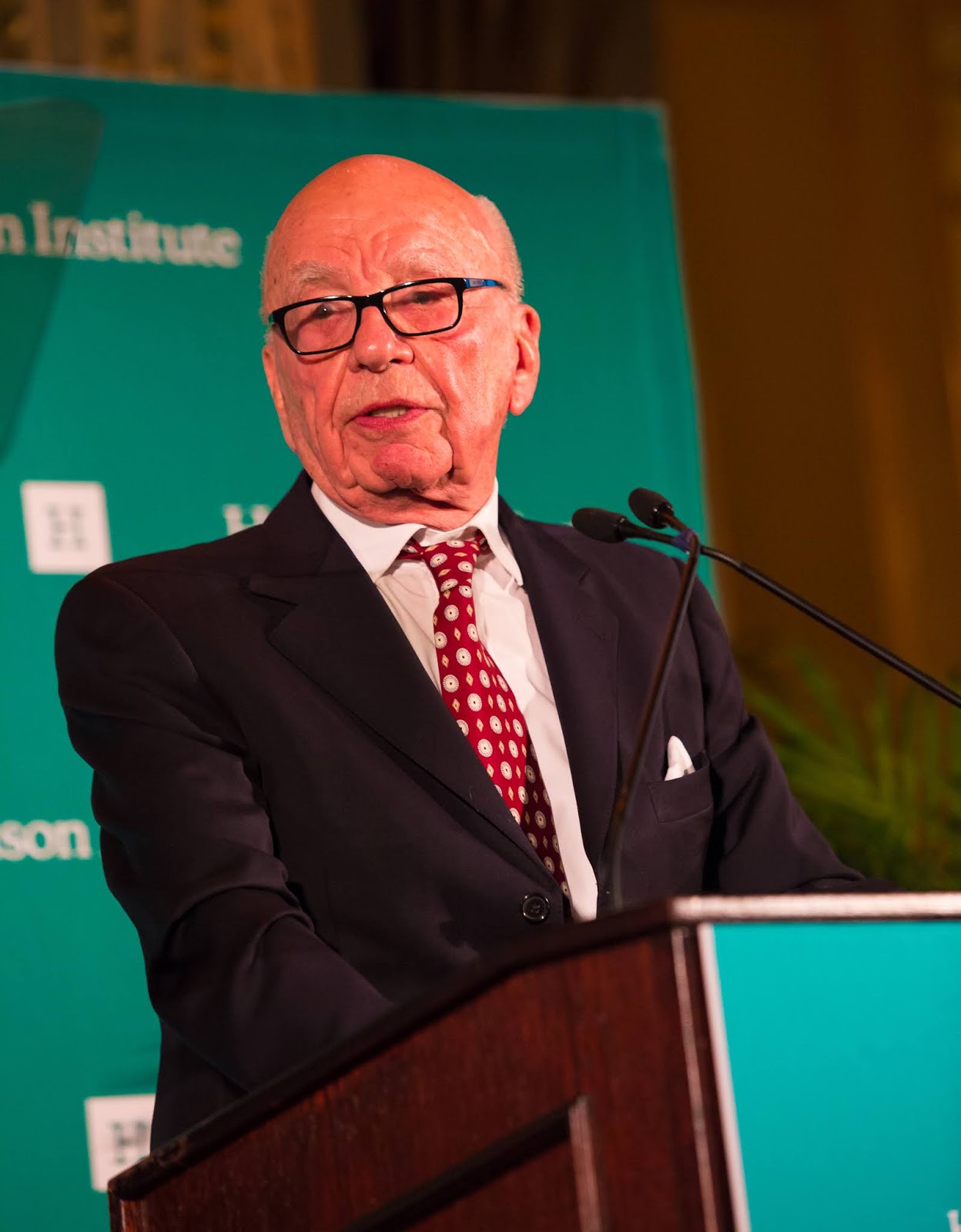 Fox Corporation co-executive chairman Rupert Murdoch.
Confirming a previous report of Rupert Murdoch's Fox Corporation looking to acquire streaming service Tubi, a deal has just been announced by both parties. Fox Corporation has entered an agreement to acquire Tubi for roughly $440 million in cash. The company says the acquisition underscores its "long-term strategic initiatives to broaden and enhance FOX's[its] direct-to-consumer digital reach and engagement" and this doesn't seem surprising given Fox Corp (a separate company spun out from Disney's acquisition of its predecessor 21st Century Fox) doesn't currently have a streaming service at a time other media giants happen to be launching theirs.
Following the acquisition, Tubi says it'll integrate its streaming service with Fox in 'key' areas such as digital advertising and personalisation technology. Fox seems to have clinched a good deal with the Los Angeles-based streaming company, which currently offers more than 20,000 titles from over 250 content partners on its streaming service. To top it all, Tubi says its user base currently spend more than 160 million collective hours watching content on its service each month.
Fox happens to be financing its Tubi acquisition from the sale of its stake in Roku, a well-known maker of streaming devices whose platform is one out of several adopted by Tubi. Fox was an early investor in Roku and held a 5% stake in the company that was sold to investment bank Morgan Stanley for about $450 million, according to a report from the Wall Street Journal.
Following the close of Tubi's acquisition, Fox says it'll remain an independent service run by its founder and CEO Farhad Massoudi. The New York-based media company says it'll evaluate opportunities to expand Tubi's content catalog not through original content but by leveraging its expertise in news and sports programming. This implies Tubi's customers can look forward to more news and sports content hitting the platform soon.
Tubi's acquisition is expected to close before the beginning of the third quarter of this year.