Fox Corp Said To Be In Talks To Snap Up Tubi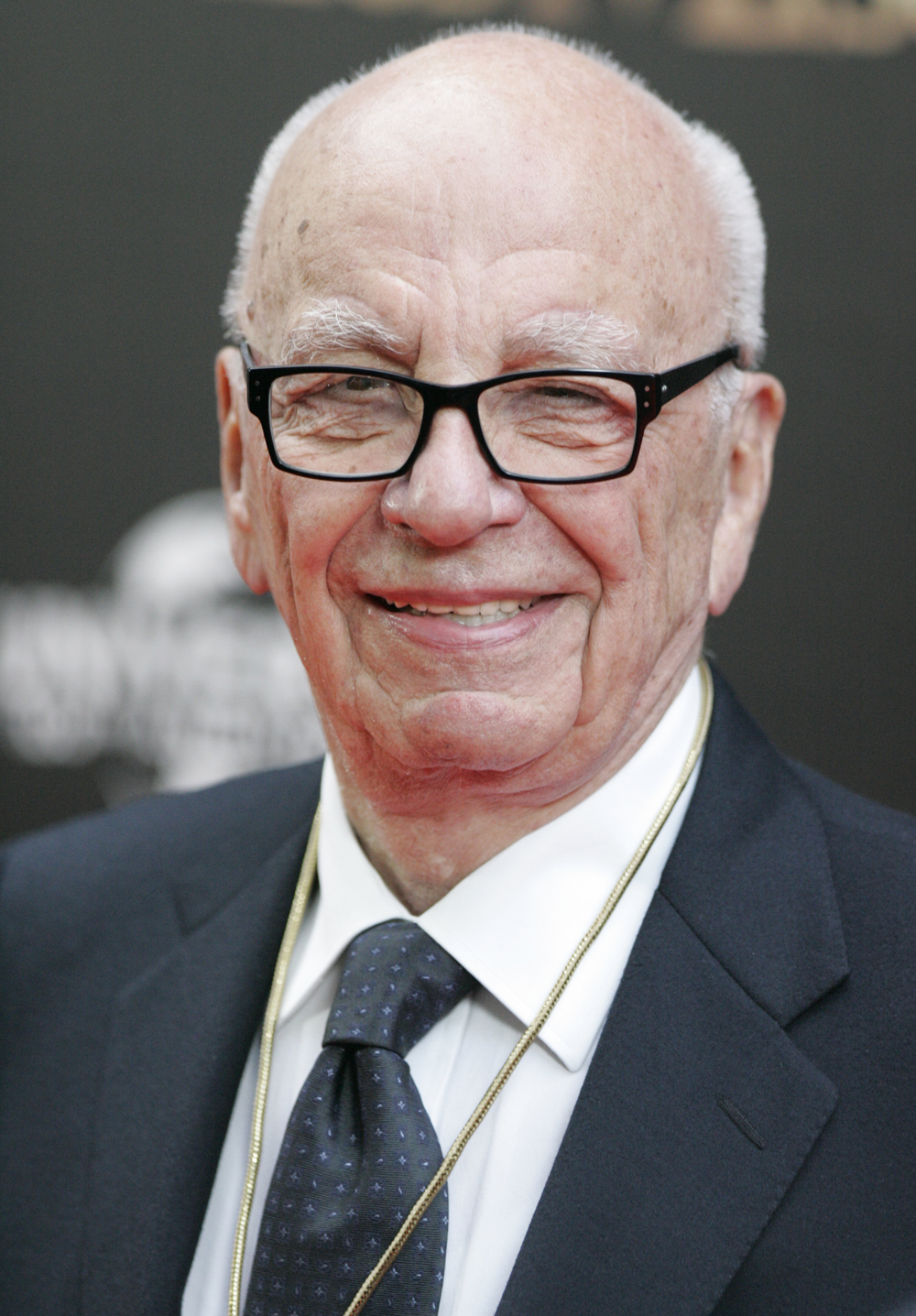 Fox Corp co-executive chairman Rupert Murdoch.
According to a report from the Wall Street Journal, media house Fox Corp is in talks to acquire streaming service Tubi in a deal that could value it at more than $500 million. The report notably comes a few months after Tubi was reported to be in talks to raise $150 million in new funding.
San Francisco-based Tubi is one out of several ad-supported streaming services out there. It's available in the US, Canada, and Australia, with more than 20,000 movies and television shows from several Hollywood Studios on its platform. Tubi currently works with more than 250 content partners, to name a few, Warner Bros., Paramount, and Lionsgate. In a recent press release, the San Francisco-based company said it'll boost its content spending this year to over nine figures.
Tubi had 229 employees as of 2019 end, a 78% increase from its 2018 headcount. The company has said it'll add more employees as it works towards both domestic and international expansion.
Fox Corp, the reported acquirer, is a New York-based media house led by the famed Murdoch family. It traces its origins to last year's acquisition of 21st Century Fox by Disney. After Disney completed its blockbuster purchase of the motion picture, cable entertainment, and direct broadcast satellite divisions of 21st Century Fox, the remainder of Fox's assets was spun off into what is now Fox Corp.
Fox Corp is led by father-son duo Rupert Murdoch, who serves as co-executive chairman, and Lachlan Murdoch, who serves as chairman and CEO.