Toyota Leads $462 Million Round For Pony.ai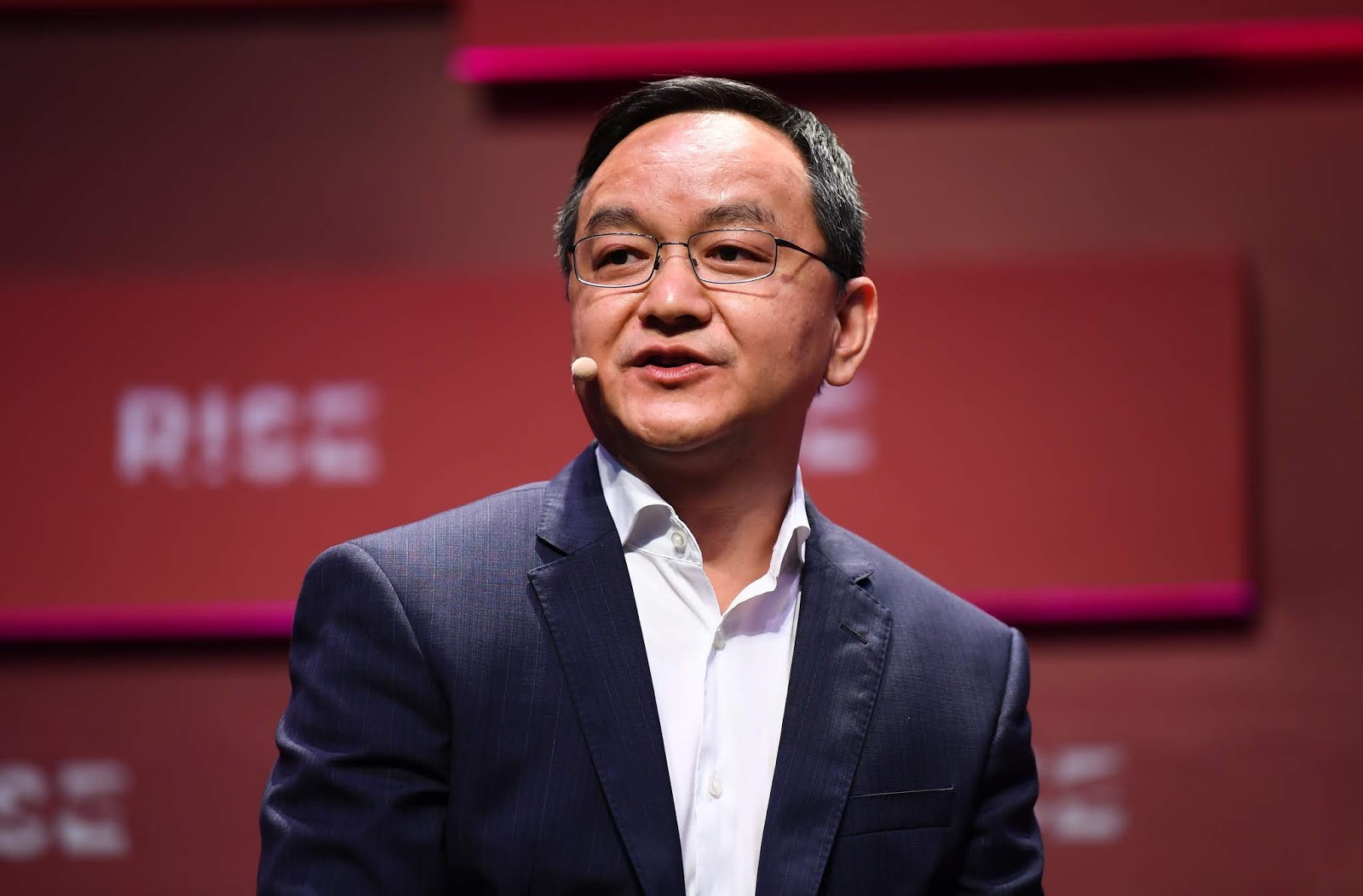 Pony.ai co-founder and CEO James Peng.

Photo by Stephen McCarthy/RISE via Sportsfile, via CC BY 2.0 license.
Self-driving startup Pony.ai has announced $462 million in new funding led by Toyota that values it at "just over" $3 billion. Toyota provided $400 million of the investment and has committed to deepening collaboration between itself and Pony.ai. Toyota seems to be keen on betting big on automotive-related startups, with this funding coming just shortly after the Japanese automaker led a $590 million Series C investment in Joby Aviation, an electric air taxi startup.
Pony.ai and Toyota actually initiated a joint self-driving pilot in August last year. Pony.ai has been testing a robo-taxi pilot service in Guangzhou, China since late 2018. The company, founded by former Baidu executive James Peng and Tiancheng Lou, an ex Baidu-engineer who also worked on self-driving tech previously at Google, also rolled out a robo-taxi pilot in the state of California in November last year.
Toyota isn't the only automaker Pony.ai has collaborated with. The self-driving startup was also part of a trio involved in the launch of another
robo-taxi service
by Korean automaker Hyundai. With Toyota's investment, both companies say they will "continue to work together to deliver on their shared vision of a safe and sustainable mobility future."
The $462 million investment brings the total raised by Pony.ai to more than $700 million (
Crunchbase
data). The company's new valuation is triple its previous valuation of roughly $1 billion.