A16z Leads $10 Million Round For Neighbor.com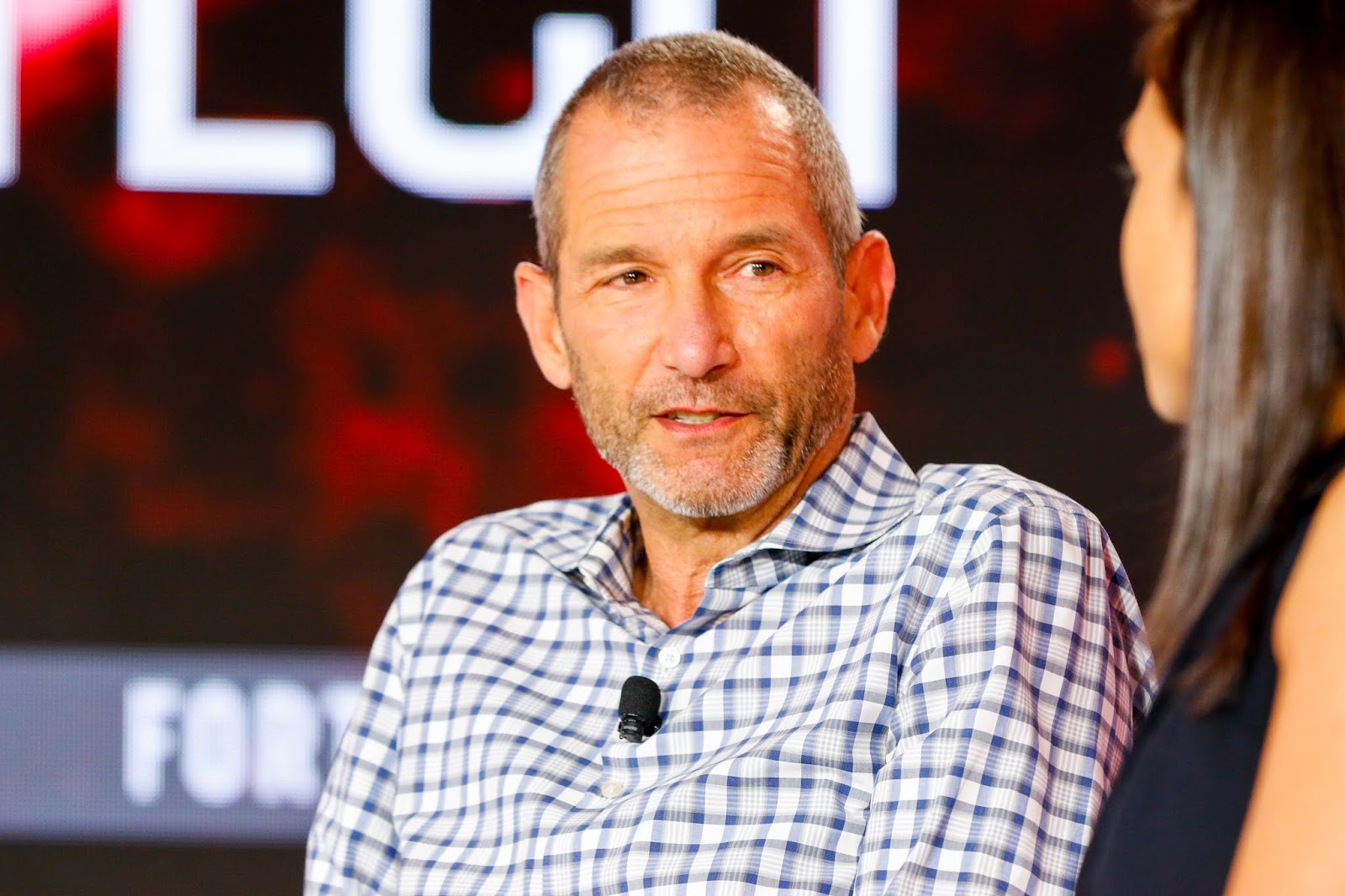 Andreessen Horowitz Managing Partner Jeff Jordan.

Photograph by Michael Faas for Fortune Magazine, via CC BY-NC-ND 2.0 license
Neighbor.com, a Utah-based peer-to-peer self-storage startup, has announced $10 million in Series A funding led by Andreessen Horowitz (also known as a16z), with participation from Uber early employee Ryan Graves and Tonal co-founder Nate Bosshard. Under the terms of Andreessen Horowitz's investment, its managing partner, Jeff Jordan, is joining Neighbor.com's board. Jordan notably serves on the boards of Airbnb, Instacart, Lime, and Pinterest. He also previously held executive roles at eBay, PayPal, and OpenTable.
Neighbor.com is betting on peer-to-peer storage as a way to gain ground in the $40 billion U.S. self-storage market. Its method entails connecting "renters" in need of storage space with "hosts" in their neighborhood who are willing to lease extra space in their home or garage to store stuff. From college students storing a box in a neighbor's closet to homeowners storing cars in their third car garage, Neighbor provides a way for property owners to earn passive income with their extra spaces.
Neighbor currently operates in all U.S. states, having expanded rapidly before the newly announced Series A. For persons who may be irked by the thought and the risk of storing valued stuff in other persons' properties, Neighbor provides a $25,000 renter guarantee and a $1 million host liability guarantee for its users to soothe such irk. Basically, Neighbor is aiming to be sort of the "Airbnb for self-storage", being to the self-storage industry as Airbnb is to the hotel industry.
Neighbor was founded in 2017 and is based out of the tech-inclined region known referred to as the "Silicon Slopes" in Utah. In fact, Andreessen Horowitz's investment in Neighbor was announced at a popular annual gathering known as the Silicon Slopes Tech Summit in Salt Lake City, Utah.
This round included, Neighbor has raised $12.7 million in total funding (Crunchbase).