Brief: Darktrace Appoints New CFO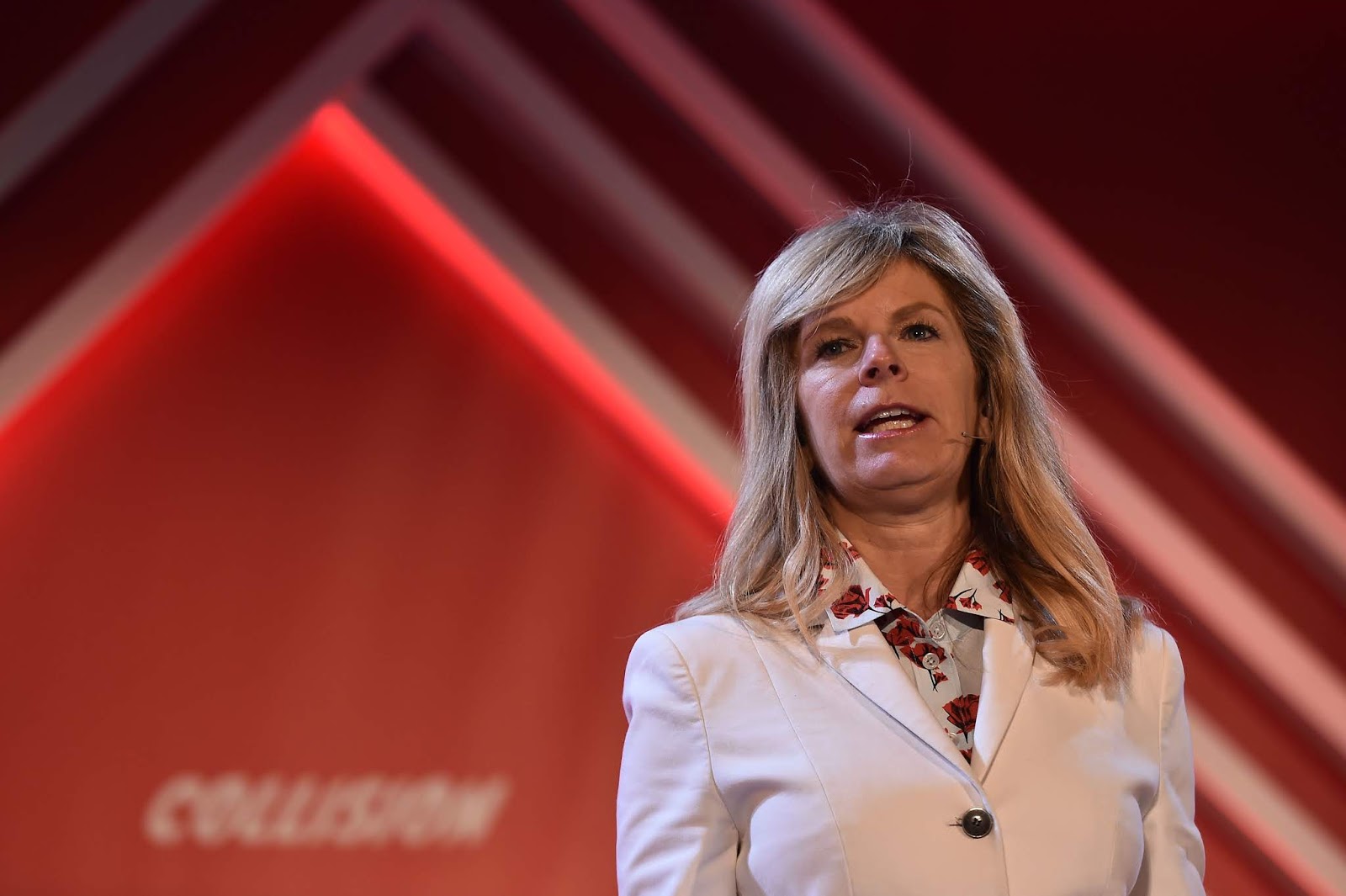 Darktrace CEO Nicole Eagan.

Photo by Seb Daly/Collision via Sportsfile, via 
CC BY 2.0 license.
British cyber-security startup Darktrace has announced the appointment of a new CFO by name of Catherine Graham. Graham's appointment is effective beginning from 10th February. Her appointment comes amid reports that Darktrace could be on its way to an initial public offering (IPO).
Graham is a seasoned financial executive with more than two decades of professional experience under her belt. She has held leadership positions at several businesses through periods of fast growth and led four successful IPOs, including that of ed-tech company 2U. She served as CFO at 2U for eight years, leading its capital structure growth during her tenure.
Prior to 2U, Graham was also the founding CFO of Via Net.Works, an internet services provider that raised $186 million in venture capital before going public in early 2000.
"I am delighted to welcome Cathy to Darktrace," Darktrace CEO Nicole Eagan said in a statement. "As we begin to see real-world attacks leveraging offensive AI, customer demand for our Autonomous Response technology has soared. Cathy's judgement, strong business partnering skills, and exceptional leadership capabilities make her a fantastic candidate to guide Darktrace through this next period of strategic growth."
Darktrace is a U.K. cybersecurity startup founded in 2013 by a group of mathematicians and cyber experts. It's grown to more than 1,000 employees currently, who work from 44 global offices. The company maintains dual headquarters in San Francisco and Cambridge, U.K.