Xilinx Appoints New CFO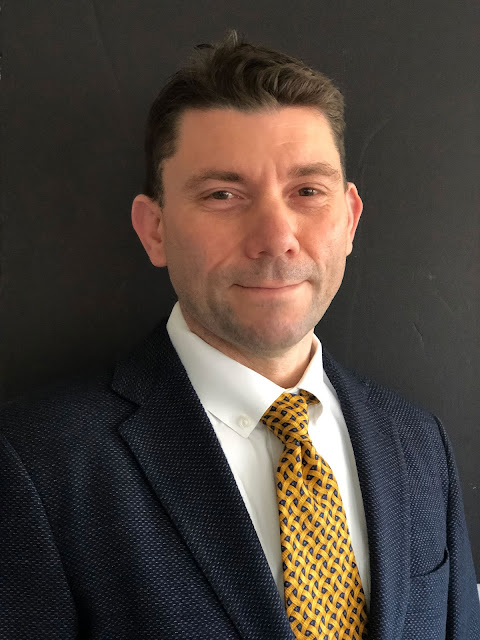 Brice Hill.
Semiconductor company Xilinx has announced the appointment of a new chief financial officer (CFO) by the name of Brice Hill, whose appointment is effective immediately. Hill is joining Xilinx from Intel where he most recently served as the CFO and chief operating officer (COO) for one of its divisions. He has spent more than two decades at Intel, holding various senior finance roles during his tenure. Prior to joining Intel, Hill worked at automaker General Motors.
Hill's appointment comes on the heels of a sales slowdown experienced by Xilinx. During its fiscal third quarter ended December 2019, the company's sales were down 10% compared to the previous year. Factors including trade tensions between the U.S. and China, restrictions of exports to Chinese telecom giant Huawei, and a slowed rollout of 5G Networks have contributed to Xilinx's sales decline. Earlier this year, Xilinx announced plans to lay off 7% of its workforce, a move that the company estimates will cost it between $25 million and $30 million in severance payouts.
Xilinx's share price is down 15% so far this year partly due to its sales decline and a general market cooldown stemming from the coronavirus outbreak. The company's stock dropped as much as 10.7% earlier this year after it released its fiscal 2020 third-quarter report. Xilinx had already predicted a revenue decline prior to releasing the financial report. However, even though sales seem bleak, Xilinx has still managed to maintain high-profit margins on its products. As of 2019 end, the company had $2.4 billion in cash and equivalents meaning it has ample liquidity to weather through a current storm.
"..I look forward to the opportunities ahead," Hill noted in a press statement announcing his appointment. "..I can't imagine a more exciting time to join Xilinx," he espoused.