Cohesity Appoints CFO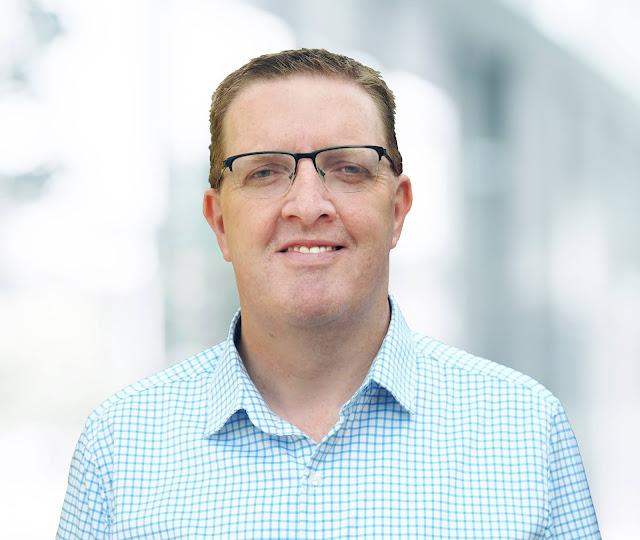 Robert O'Donovan.
Cohesity, a data management startup that's fresh off a $250 million Series E fundraising, has announced its appointment of a chief financial officer (CFO) by the name of Robert O'Donovan, who himself previously held CFO positions at two well-known tech companies; DataStax and Pivotal Software (acquired by VMware). O'Donovan has also held senior finance roles at Dell/EMC. As CFO, O'Donovan will manage Cohesity's financial strategy as the company grows, likely on the route towards a public listing. Cohesity's recent Series E valued it at around $2.5 billion. It also brought its total funding since its founding to $650 million.
Under the CFO role, Cohesity's SVP of finance, Lorenzo Montesi, and general counsel, Tim Robbins, will report to O'Donovan.
Cohesity is a data storage and management startup that's based in San Jose, California. The company was founded by entrepreneur Mohit Aron, who before founding Cohesity previously co-founded Nutanix, a publicly-traded data storage company.