Darktrace Could Be Heading For An IPO
Darktrace co-CEO Nicole Eagan

Photo by Seb Daly/Collision via Sportsfile
Darktrace, a U.K. cybersecurity startup that was valued at $1.65 billion after raising funding last year, could be looking towards a public offering, indicated by a closeness to naming a chief financial officer, Bloomberg reports. Companies looking to go public typically appoint a CFO, usually of high-profile, to take on the role of spearheading the company's finances in preparation for a voyage on the public markets. Also, with $231 million in funding and a high valuation to go along, Darktrace seems like a company that's ready to hit the public markets, especially if it's found stability in its business model.
In an interview, Darktrace co-founder and co-CEO Poppy Gustafsson said the company added about 400 employees in the past year, and expects to keep growing at a similar rate. However, she also noted that Darktrace hasn't made a firm decision regarding debuting on the public markets, and said the company doesn't require additional investment for its expansion.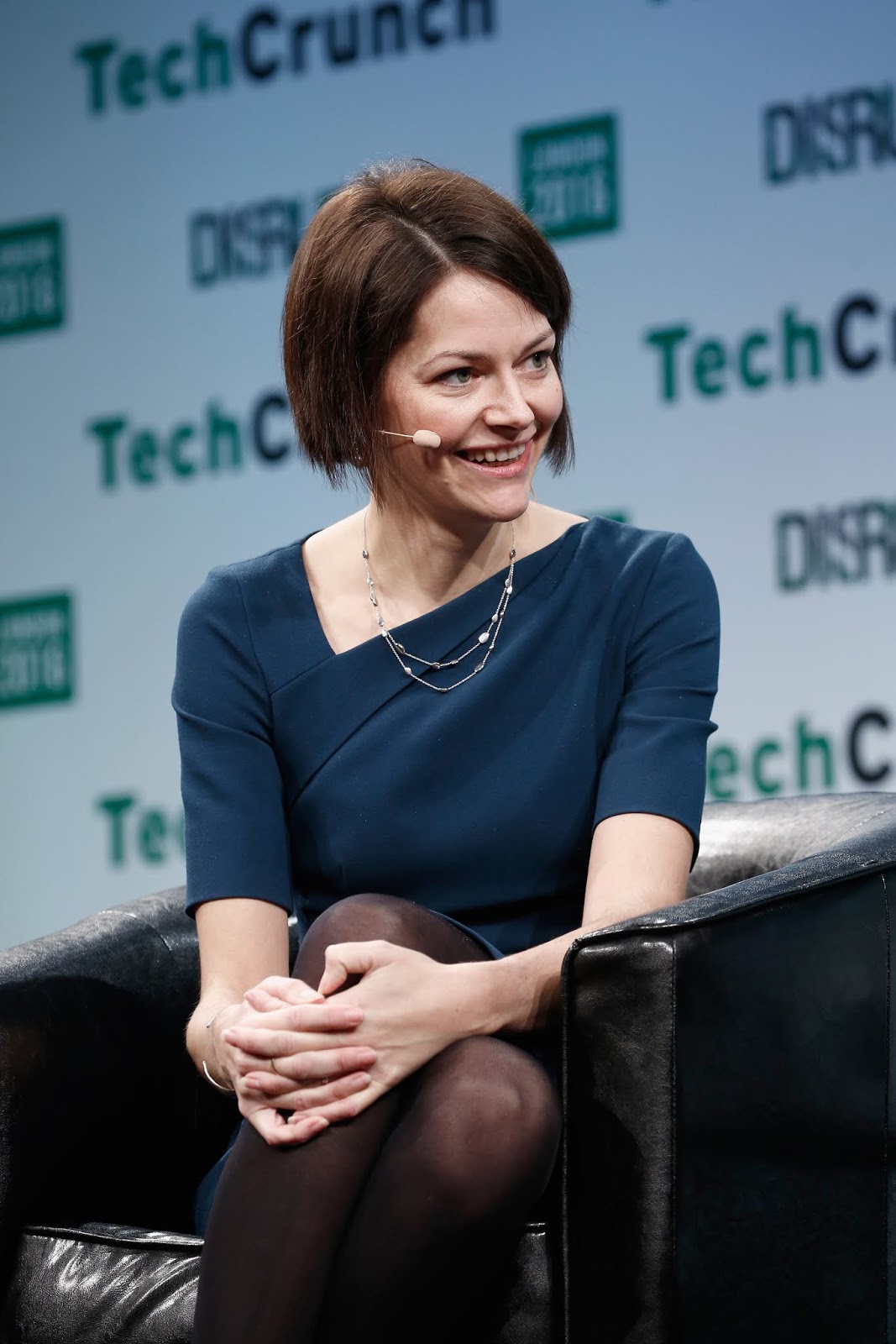 Poppy Gustafsson

Photo by John Phillips/Getty Images for TechCrunch
Darktrace was founded in 2013 by mathematicians from the University of Cambridge alongside cyber intelligence experts in the US and the UK. The company applies artificial intelligence and machine learning to spot cyber-threat patterns at early stages, and defend against them in the process. Its cyber-solution seems to be doing really well, with $500 million in contracts secured by the company so far, according to its website.
Darktrace has more than 1,000 employees who are spread across 40 global offices. The company's cybersecurity solution has been deployed in 110 countries so far. Such stats are paired with Darktrace being backed by big-name investors, to name a few, Samsung Ventures, Insight Venture Partners, TenEleven Ventures, Invoke Capital and KKR.