Markets: CRM Startup Freshworks Files For US IPO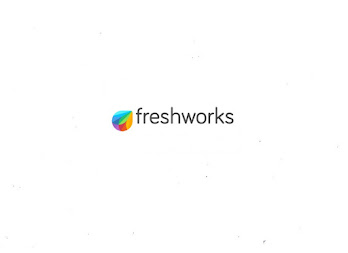 Freshworks, a startup that's built a big business in the space of providing software for Customer Relationship Management (CRM), has filed for an initial public offering on the US markets. Notably, it's a startup based in America but of Indian origin.
Freshworks was started by Girish Mathrubootham, an Indian entrepreneur, back in his country. It began as Freshdesk, a help desk software suite, before renaming as Freshworks when it began making other customer support tools.
As a top provider of CRM software, 11-year-old Freshworks has built a strong business for itself. Its S-1 filing with the SEC shows that the company brought in $250mn in sales in 2020 and $169mn in the first six months of 2021. Though, the company has mostly been loss-making, not unusual with certain types of fast-growing startups.
Freshworks reported a $58mn net loss in 2020 and $10mn in the first six months of 2021. Compared to its revenue, that seems on the par for fast-growing startups and not stretched to a far point (ala WeWork, et al).
Based in India for most of its time, Freshworks formally relocated to America in 2019, in the words of its founder to leverage the American talent base. It's now headquartered in San Mateo, California.
Going into its IPO, Freshworks' major VC shareholders include Accel India, Tiger Global, Sequoia Capital, and Alphabet's CapitalG. On the individual side, they include founder and CEO Girish Mathrubootham and CFO Tyler Sloat.
Freshworks listed $100mn as its size offering, though that's often a placeholder used to calculate listing fees and is subject to an amendment. The company has filed to list on the Nasdaq exchange with the trading symbol "FRSH".