Markets: Fintech Startup Remitly Files For IPO
Remitly, a fintech startup focused on cross-border remittance payments, has charged ahead on the IPO train. The company has unveiled…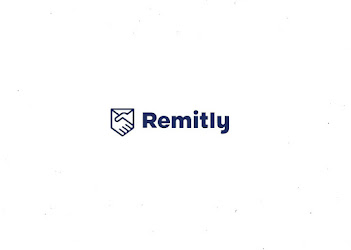 Remitly, a fintech startup focused on cross-border remittance payments, has charged ahead on the IPO train. The company has unveiled an S-1 document for an IPO with the US SEC, showing its intention to list on the Nasdaq exchange.
Remitly is focused on cross-border remittance payments between developed countries like the US where people tend to immigrate to and developing or underdeveloped nations where people tend to migrate from. It's very useful for immigrants looking to send money to their home countries that they earn working abroad.
Right now, Remitly supports cross-border payments from 17 countries to over 115 countries, transacting in about 75 currencies. That's a niche that the company has built on since its inception.
In a large fintech market, focusing on a niche like Remitly can build a big business, as proven with the company's financials. Its S-1 filing shows $257mn in revenue in 2020, double the previous year. In the first six months of 2021, the company made $202mn, almost double year-over-year.
Overall, Remitly is loss-making though its losses are small relative to its revenue; $33mn to $257mn revenue in 2020 as that revenue doubled). Such relative loss isn't out of the blue or a source of concern for fast-growing startups like Remitly.
Remitly was founded a decade ago and will now be exiting on the public markets. Over time, it's raised about half a billion dollars in equity and debt funding, with a valuation of $1.5bn from its most recent financing round.
Going into its IPO, Remitly's major shareholders include Naspers-owned PayU (24%), Stripes (12%), and Threshold Ventures (9.4%). Founder and CEO Matt Oppenheimer makes do with a 4.8% stake.
Remitly filed to list on the Nasdaq exchange with the trading symbol "RELY". Its offering size is listed as $100mn, though that's more often than not a placeholder amount used to calculate listing fees and is subject to change.
Though not yet specified, rumors have it that Remitly is aiming for a $5bn valuation with its IPO.