Fintech Startup Flywire Files For IPO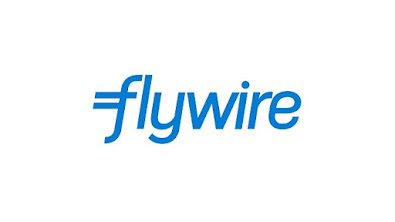 Flywire, a Boston-based payments startup, has filed for an initial public offering on the US markets. It's unveiled its S-1 document filed with the US Securities and Exchange Commission (SEC). The S-1 as expected provides a peek into the company's business and financials with information not publicly known before.
Flywire is a payments startup serving the education, healthcare, and travel industries. It's a platform for cross-border payments which's crucial in those industries.
By the numbers:
Flywire's S-1 prospectus shows that of a company with healthy and steadily growing revenue over the years. It reports $132 million in revenue in 2020, compared to $95 million in the previous year 2019.
Flywire isn't profitable but reports losses not out of place for a fast-growing startup backed by venture money. It posted respective net losses of $11 million and $20 million in 2020 and 2019.
Flywire is backed by venture funding to the tune of over $260 million which it's used to build out a healthy business over the years. Notable names among its investors include Spark Capital, Goldman Sachs, and Bain Capital Ventures, each holding over 5% of equity in the company.
Business Overview:
Flywire reports having 2,250+ clients across the globe. Its clients are usually big businesses in need of cross-border payment solutions for large sums of money.
Flywire offers payment processing globally in more than 130 currencies across 240 countries and territories. Like most payment processors of its kind, the company makes money primarily from transaction fees charged on payments.
It's rumored that Flywire is aiming for a $3 billion valuation with its IPO. Privately, the company was valued at over $1 billion from its last financing round. 
Flywire has filed to list on the Nasdaq stock exchange under the ticker symbol "FLYW".