IPO: UK Fintech Startup Wise Set For Direct Listing In London
One of the foremost fintech startups from the UK has officially announced plans to hold a direct public listing in…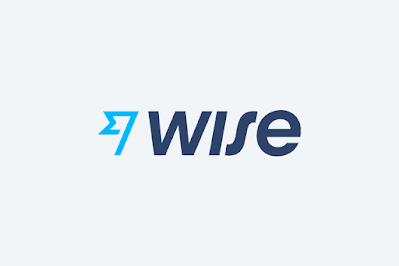 One of the foremost fintech startups from the UK has officially announced plans to hold a direct public listing in the country. That startup is Wise (formerly TransferWise), mainly a cross-border payments service.
Wise has said it plans to hold a direct listing on the London Stock Exchange (LSE). It did so with a regulatory filing. At that, it'll be the first major company to hold a direct listing on the London markets.
In a direct listing, a company doesn't raise fresh capital from investors and existing shareholders can immediately sell their shares on the open markets, without the usual lockup period limitations of a traditional IPO.
Direct listings are fairly new globally, only tested by a few companies in the US. In the UK, it's even unheard-of, with Wise being the first to muddle those waters.
As expected with direct listings, Wise's trading debut will be based on an auction, with investors, rather than with bank underwriters in a traditional IPO. The company's shares are expected to start trading on the LSE in the first week of July.
Wise was founded in 2011 as a simple cross-border money transfer service and has ridden all the way to the top since that time. The company made $586mn in revenue and a pre-tax profit of $57mn in its most recent fiscal year.
Rumors have it that Wise is targeting a valuation of between $6bn and $7bn in its listing. Privately, the company was valued at $5bn from its last funding round.