Deal: PayU Owner Prosus Buys India's BillDesk For $4.7B
In the Indian tech world, there's something big to celebrate today. It's that an Indian fintech company is getting acquired…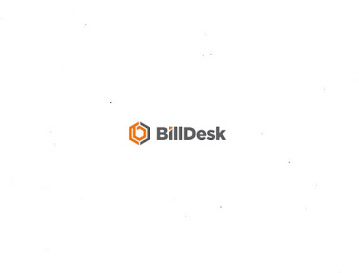 In the Indian tech world, there's something big to celebrate today. It's that an Indian fintech company is getting acquired for a sum marking one of the biggest exits of recent times in the country's tech industry. It's BillDesk, a payments processing company, getting acquired by Prosus, the parent firm of payments company PayU.
Prosus has agreed to buy BillDesk for the sum of $4.7bn. It'll then merge it with its PayU business division, making its payments business stronger than ever.
This is the 2nd big acquisition by Prosus in recent months after it agreed to buy Stack Overflow, the famous Q&A site for software developers, for $1.8bn in June. It's apparent that Prosus is keen on spreading its wings.
Prosus is a holding company for various tech businesses and with no core operations of its own, akin to a private equity firm. It's, in fact, a holding firm for the foreign portfolio of Naspers, a South African tech giant best known for its lucrative investment in Tencent of which the spoils ($100bn+) have been used to buy up stakes in many other tech companies.
As for BillDesk, it's a major payments processor in India offering easier and faster ways for the large consumer base in the country to pay bills online. It's not a new-age startup of sort as it was started back in 2000.
BillDesk is known to be one of the few profitable fintech companies in India. It's raised over $200mn in VC funding but the majority of that was a secondary purchase in 2016 from existing shareholders rather than the company itself, not surprising given its profitability.
Combining PayU and BillDesk, it'll become a giant payments processor in India processing $147bn in annual volume, Prosus said. India has for long been the biggest market for PayU so it's not surprising that its parent firm is coughing up big money to bolster its business in the country.
According to public documents, BillDesk reported an equivalent of $261mn in revenue and $29mn profit in its fiscal year 2020. That implies Prosus paying a multiple of 18x sales and 162x profit to buy the company, a really expensive multiple. It shows that Prosus really wanted a deal that it's now gotten.