Deal: Walgreens Invests $5.2B In VillageMD, Now Majority Owner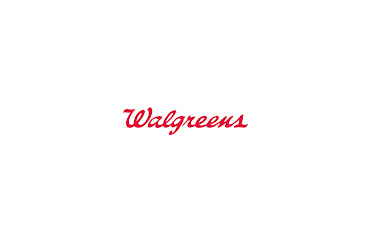 Walgreens Boots Alliance, the giant American pharmacy chain, is doubling down on its investment in one of its healthcare peers; the primary care chain VillageMD. After a previous investment last year, Walgreens is investing an additional sum in VillageMD that'll make it the primary care chain's majority owner.
Walgreens has agreed to invest $5.2bn in VillageMD, upping its stake from 30% to 63%. It'll become the primary care chain's majority owner and guide it under its belt to open hundreds of primary care clinics co-located with Walgreens drugstores across the US.
The investment is really strategic, giving Walgreens majority ownership in the firm that'll operate most of the primary care clinics attached to its stores. We can refer to it as "full-stack healthcare", where you visit a Walgreens-owned clinic and get prescriptions to buy drugs at a Walgreens pharmacy, though we're aware not everyone is comfortable with one company having that much control in the healthcare process.
Currently, VillageMD has over 230 primary care clinics across the US that are expected to make $1.3bn in revenue this year, according to the company's press statement. More so, the chain plans to have at least 600 clinics by 2025 and 1,000 by 2027, and Walgreens' $5.2bn investment will go a long way in funding the rapid development.
Right now, there are 52 VillageMD clinics co-located with Walgreens stores and a plan to reach more than 80 by this year's end. It's still a significant minority of the 9,000+ drugstores Walgreens operates across the US.
VillageMD will remain a standalone company but majority-owned by Walgreens. The chain has announced plans to hold an initial public offering (IPO) next year.
Along with VillageMD, Walgreens also scooped up a majority stake in another healthcare company; CareCentrix, an at-home care provider. It'll pay $330mn for a 55% stake, valuing the firm at $800mn.
Interestingly, VillageMD was founded just eight years ago and is now selling for a massive sum to Walgreens, making it one of this decade's most successful healthcare startup stories. CareCentrix on the other hand started over two decades ago but is nonetheless still selling for a healthy sum to Walgreens.