Rocket backed furniture retailer Westwing heading towards IPO
German furniture e-tailer Westwing is now stepping towards a public offering aimed at raising around €120 million on the Frankfurt Stock…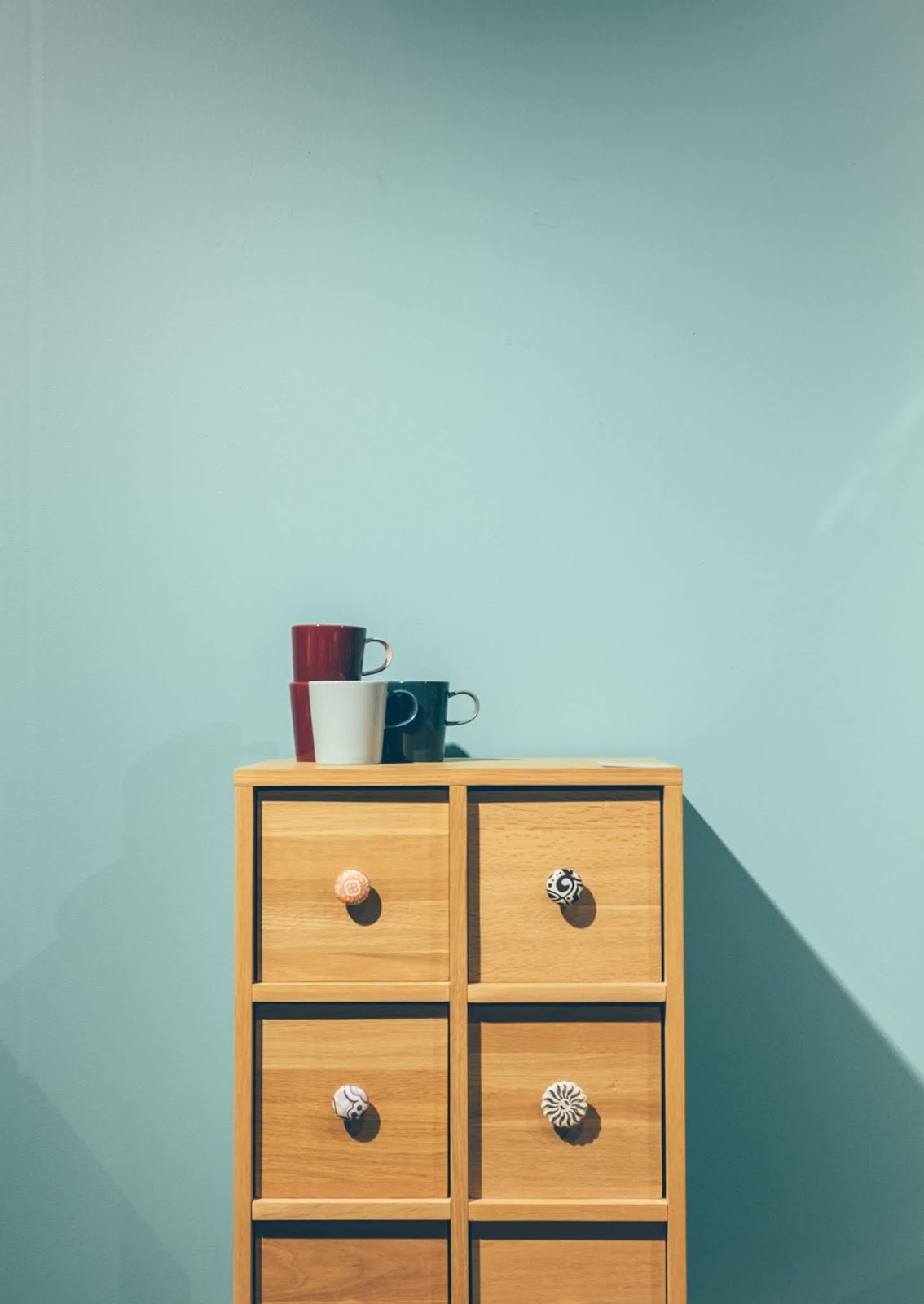 German furniture e-tailer Westwing is now stepping towards a public offering aimed at raising around €120 million on the Frankfurt Stock Exchange as announced by the company with the IPO proceeds to be geared towards investments and reduction of debt facilities.
The company whose sales came in at €120 million for the first half of this year will now add to the list of successful exits for German startup incubator and investor Rocket Internet whose other notable bets include Delivery Hero, Home 24 and Zalando.
An IPO for Westwing would mark the 4th for a Rocker backed company in the past 18 months following 2 last year and a June listing of Home24.
The Munich based company offers an online shopping club with a customer base mostly made up of women who check out the site 100 times a year on average.
Since its start 7 years ago, Westwing has raised over $200 million across several round with notable backers including H14, Kinnevik, Fidelity, Summit Partners and Rocket Internet as well.
Rocket holds a 32% stake in the company and would count as a very good exit when it takes to the public markets. Westwing declared 266 million Euros in revenue last year and was last valued at 449 million euros from its most previous funding round.