Mercedes' new Infotainment system is built on SoundHound's platform
Mercedes AI firm and notable unicorn SoundHound has now unveiled what stands as another integration of its Houndify™ voice AI platform…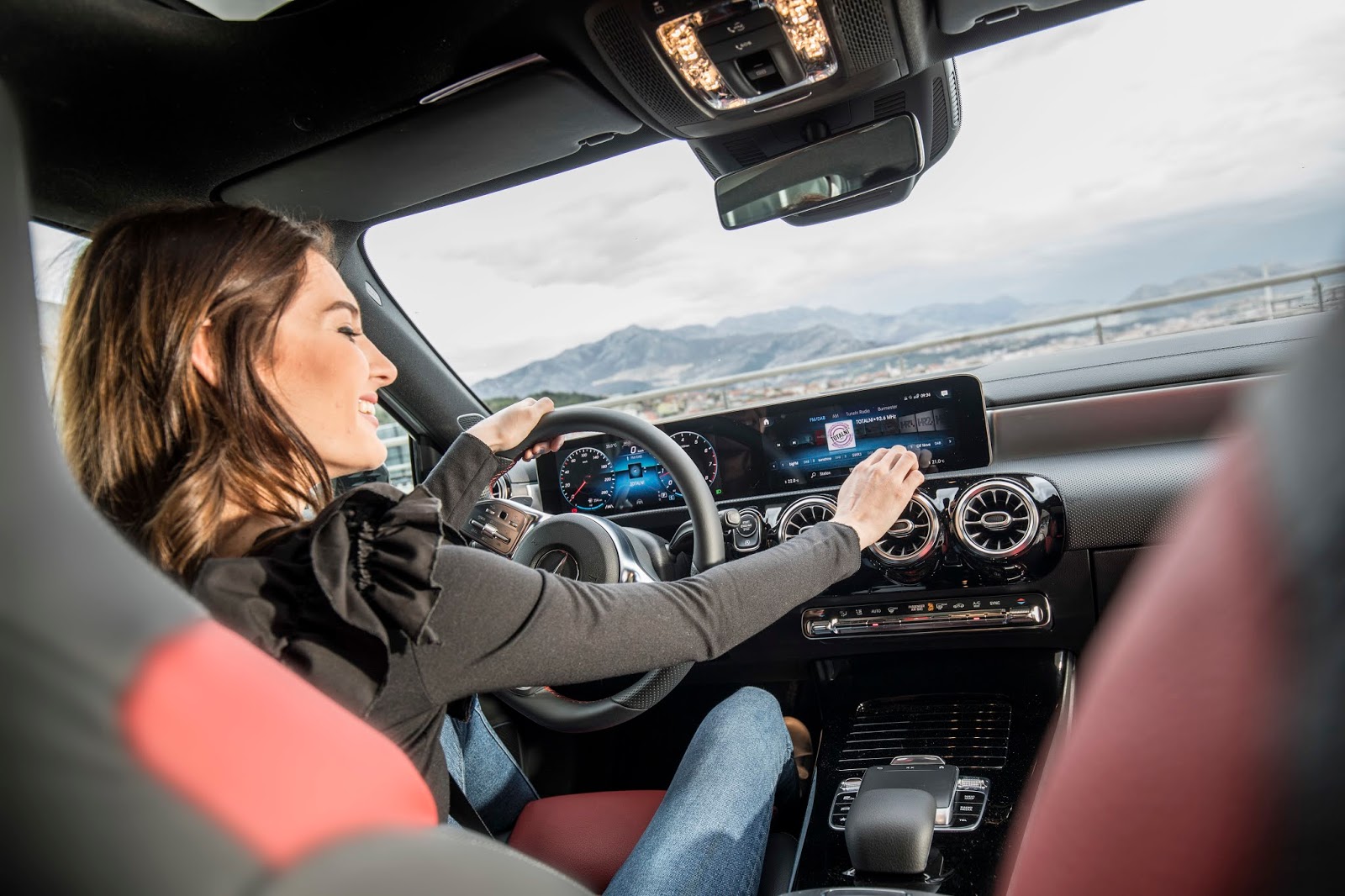 Mercedes
AI firm and notable unicorn SoundHound has now unveiled what stands as another integration of its Houndify™ voice AI platform with an adoption by Mercedes for its new MBUX Infortainment system.
This new integration transforms the driving experience in the U.S. bound Mercedes A-Class vehicle to bring about more intuitive and customized voice control with the understanding of natural language to drivers and passengers.
It's enhanced by SoundHound's Speech-to-Meaning and Deep Meaning Understanding tech for delivery of great speed and accuracy for voice recognition and responses providing integrated features on the heels of a strategic alliance formed with Daimler's among other partners with Santa Clara based SoundHound for delivery of world-class and customized user experiences powered by its Houndify platform.
The MBUX built of SoundHound's Houndify platform creates a better personal connection between the vehicle and the driver through its intelligent voice control which outputs a useful and interactive driving experience for the user.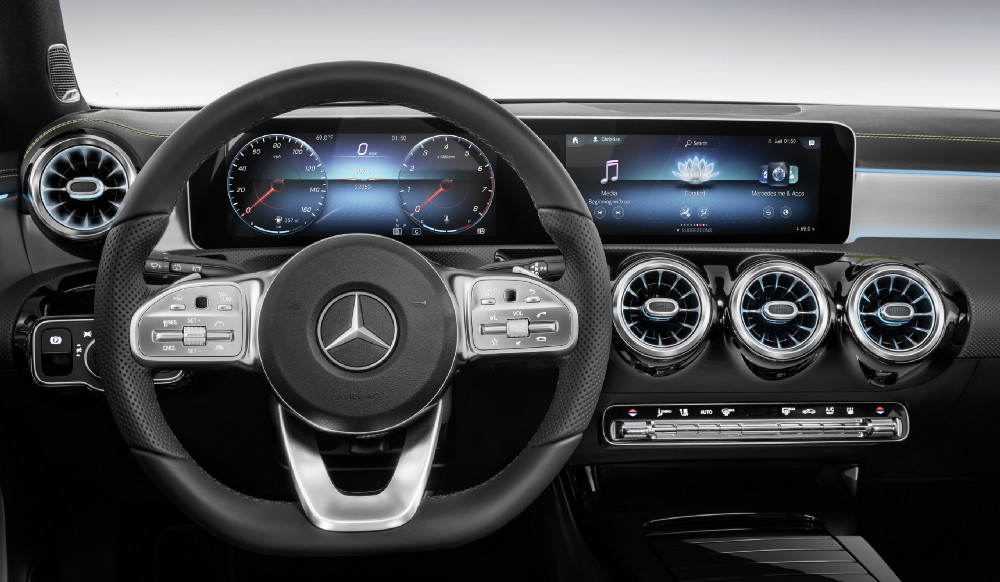 Mercedes
Stated below are examples of interactions that can be made on the new Infotainment system as penned by Mercedes;
Local Search intent/provider integration: "Hey Mercedes, I'm hungry, show kid friendly Italian restaurants in San Francisco with 4 or more stars that have free WIFI and free parking."
Sports: "Hey Mercedes, how did the Giants play?"
"Hey Mercedes, what's the score of the last 49ers game?"
Stock market news: "Hey Mercedes, compare the stock price of Apple to Facebook."
Conversions/Calculations: "Hey Mercedes, what are 10 dollars in Rupees?"
"Hey Mercedes, what is the square root of 3?"
General questions: "Hey Mercedes, what is the size of Texas?"
"Hey Mercedes, what is the fat content of an avocado?"
Time zones: "Hey Mercedes, what's the time difference between San Francisco and Berlin?"
"Hey Mercedes, what time is it in Shanghai when it's 2PM here?"
All components of the interface are learning and adapting to the user's individual voice, preferences and changes in language over time which stand as a very useful feature for the driving experience.
"Mercedes-Benz believes in creating state-of-the art user experiences for the customer. The new A-Class is set to deliver on that with MBUX," Sajjad Khan, The auto brand's Vice President for Digital Vehicle & Mobility stated. "Partnering with SoundHound Inc. and integrating such a natural, conversational voice interface in our vehicles, allows the driving experience to become even more intuitive."
Packing all these unique features, The new system would surely count as a boost to the driving experience in Mercedes' vehicles as it joins other auto firms including the likes of Hyundai, Kia and several other hardware manufacturers who have taken to SoundHound's Houndify platform to add AI based features for its products.
Beginning in 2005, SoundHound has raised $215 million in total with a most recent $100 million round led by Tencent with participation from Daimler, Hyundia, the Midea Group and France Telecom. Other notable backers include Nvidia, Samsung, Kleiner Perkins, Global Catalyst Partners, Felicis Ventures and Korean search giant Naver.