Indian Fantasy Sports platform Dream11 gets $100 million investment from Tencent and others
image source : Dream11 Indian fantasy sports platform Dream11 has now closed a $100 million investment from Chinese internet and…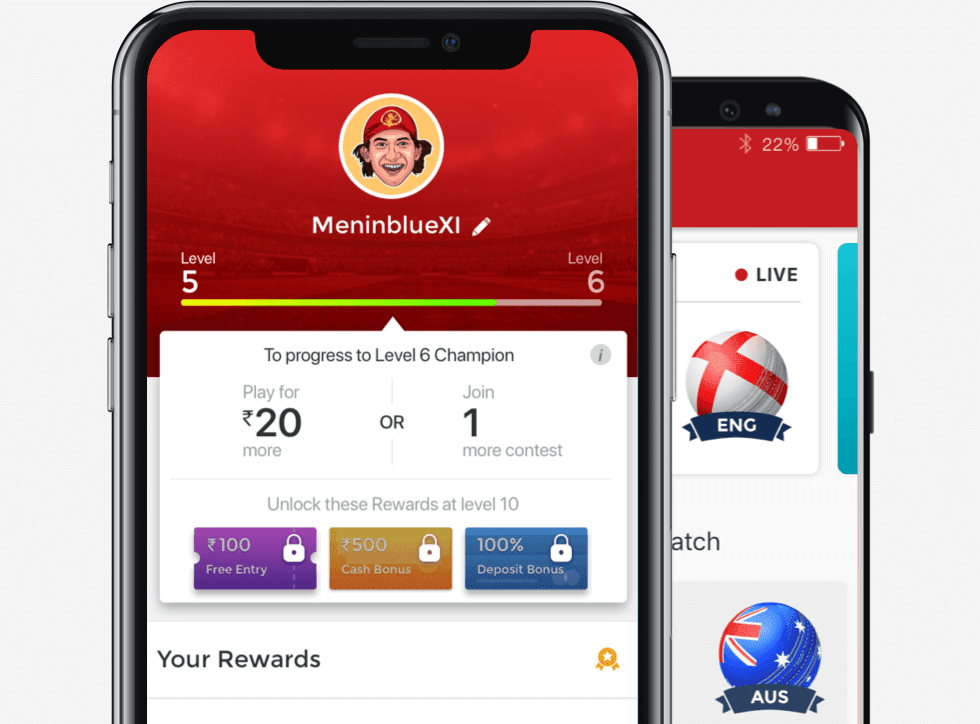 image source : Dream11
Indian fantasy sports platform Dream11 has now closed a $100 million investment from Chinese internet and gaming giant Tencent and other investors with a reported valuation of $750 million for the Mumbai based company.
After reports emerged earlier this year of Tencent looking to take a stake in the company, The investment has now been confirmed by Dream11 with this representing a Series D round for the company.
"Tencent is counting on the fact that we are able to reach our projections and their investment go towards helping us to that goal. However, it's a much longer strategic partnership that we are signing on for," Dream11's co-founder and CEO stated in an interview to
CNBC TV18
.
"It's great credibility to our team, for all the work that they have done and to see the world's largest gaming company invest in us." he also added.
Notable Indian VC firm Kalaari Capital and private equity vehicle Multiples Alternate Asset Management were also investors in this Series D round.
Dream11 currently counts around 41 million users on its platform with plans to hit 100 million users by next year. "Our goal is to create awareness around fantasy sport in the country and keep getting more of India's 800 million sport fans to play fantasy sport on Dream11," a company spokesperson said in a statement to
VCCircle
.
This round notably marks another of Tencent's bets in the Indian space with the company known to have backed messaging unicorn Hike, music streaming service Gaana and news aggregator service NewsDog in previous times.