Highlight images from Apple's sceneric recent launch event
Apple's recent launch event covered new and exciting unveilings ranging from its 3 new iPhone lineups to a new smartwatch…
Apple's recent launch event covered new and exciting unveilings ranging from its 3 new iPhone lineups to a new smartwatch and several other announced updates, One can get a glimpse of what went down at the event using the highlight images below: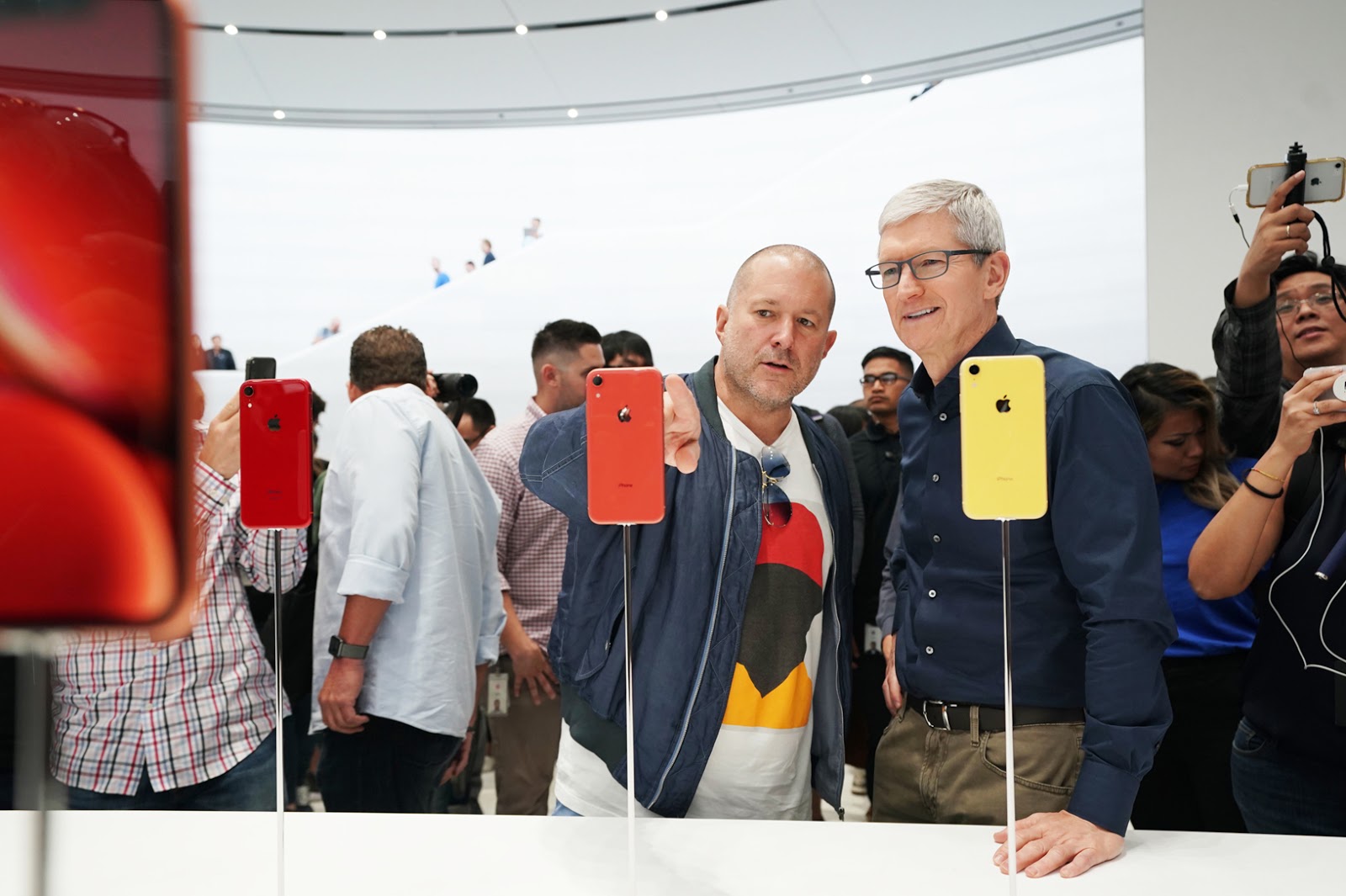 Apple design chief Jony Ive and CEO Tim Cook check out the iPhone XR.
Apple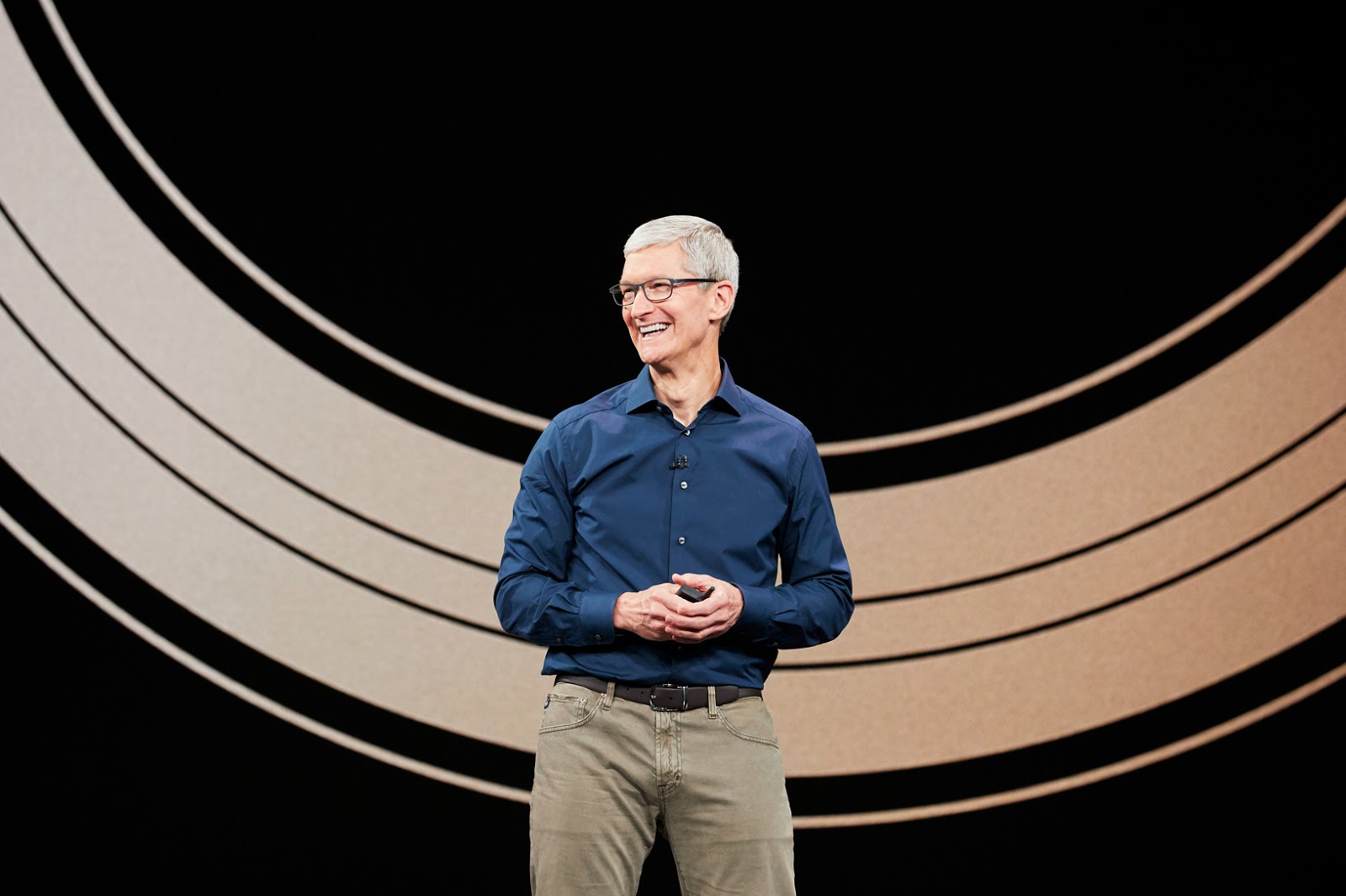 The event was kicked off by Apple CEO Cook
Apple
Guests explore the ability of the new Xs Max and the Hands-on area
Apple
Guests at Apple's spaceship campus gear up for the launch event

Apple
Senior Director of product marketing Kaiann Drance shared how the new and powerful A12 Bionic chip unlocks new experiences through machine learning and Siri Shortcuts on the new devices.

Apple
Apple environmental director and Former Commissioner of the New Jersey Department of Environmental Protection Lisa Jackson discussed Apple's recycling and renewable energy initiatives.

Apple
Phil Schiller introduced iPhone XS and iPhone XS Max, the most powerful iPhones ever.

Apple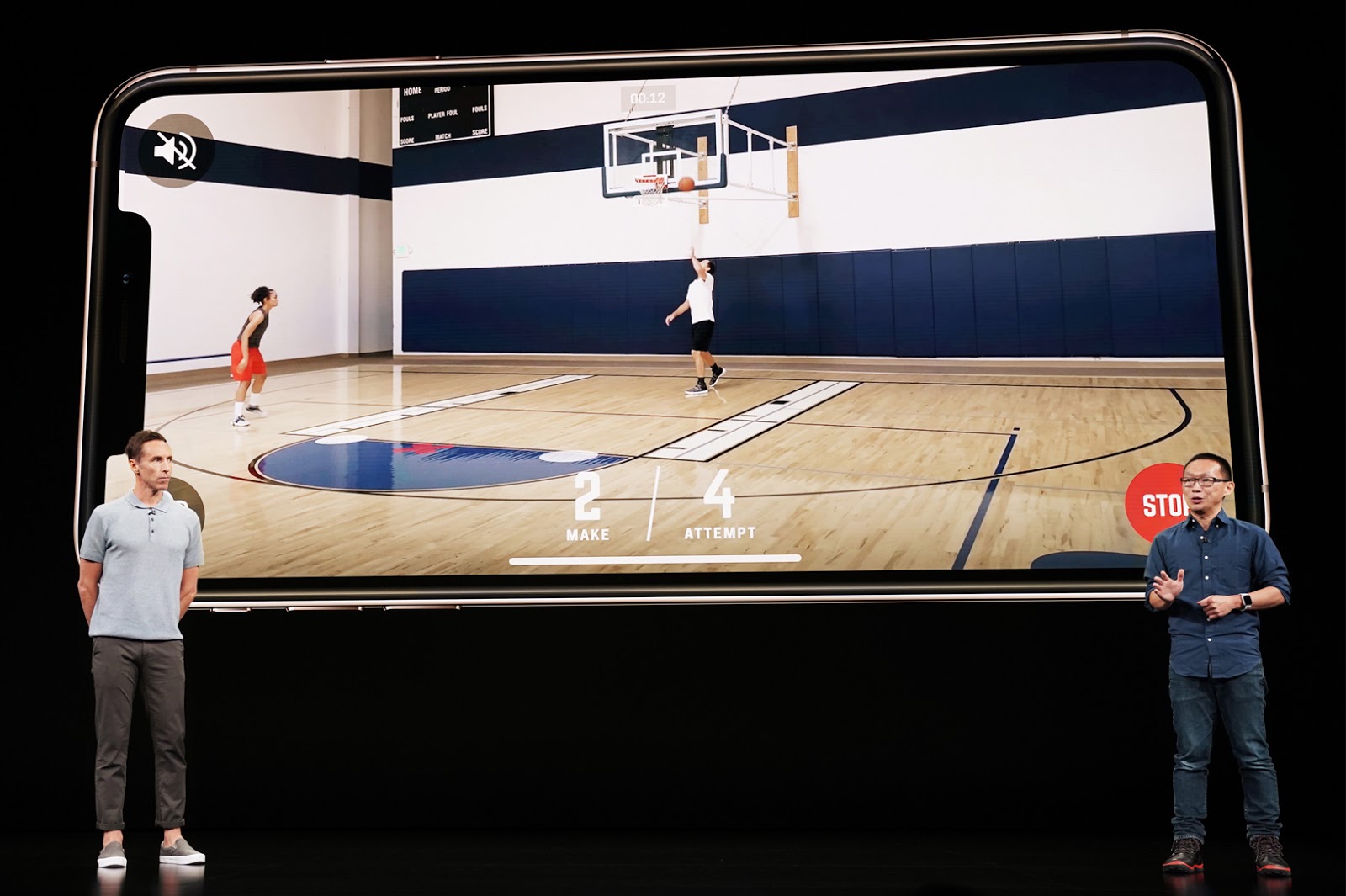 Basketball legend and Hall of Fame inductee Steve Nash and CEO of basketball training service HomeCourt David Lee explained the real-time shot science and machine learning behind the HomeCourt app.
Apple
Directive Games CEO Atli Mar Sveinsson demos the gameplay of an all-new powerful game Galaga AR with three players showing off the capabilities of its new iPhones.

Apple
President of the American Heart Association and renowned health expert Dr. Ivor J. Benjamin discussed the benefits of the new Apple Watch Series 4 heart health features.

Apple
Apple COO Jeff Williams unveiled the redesigned and re-engineered Apple Watch Series 4, an intelligent guardian for health during the event.

Apple
Apple SVP of worldwide marketing Phil Schiller revealed the iPhone XR, which features an all-screen glass and aluminum design in six new color finishes.

Apple
Guests stormed the Hands-on area for a first feel on Apple's new unveilings

Apple
Bethesda Game Studios game director Todd Howard showed off The Elder Scrolls: Blades game on iPhone XS.

Apple
The packed event featured new and exciting announcements in total from several renowned Apple and tech industry individuals bringing to the global scene new dishes from the Cupertino based tech giant.