Brief: Goldman Sachs Said To Eye SMB Loans Tie-Up With Amazon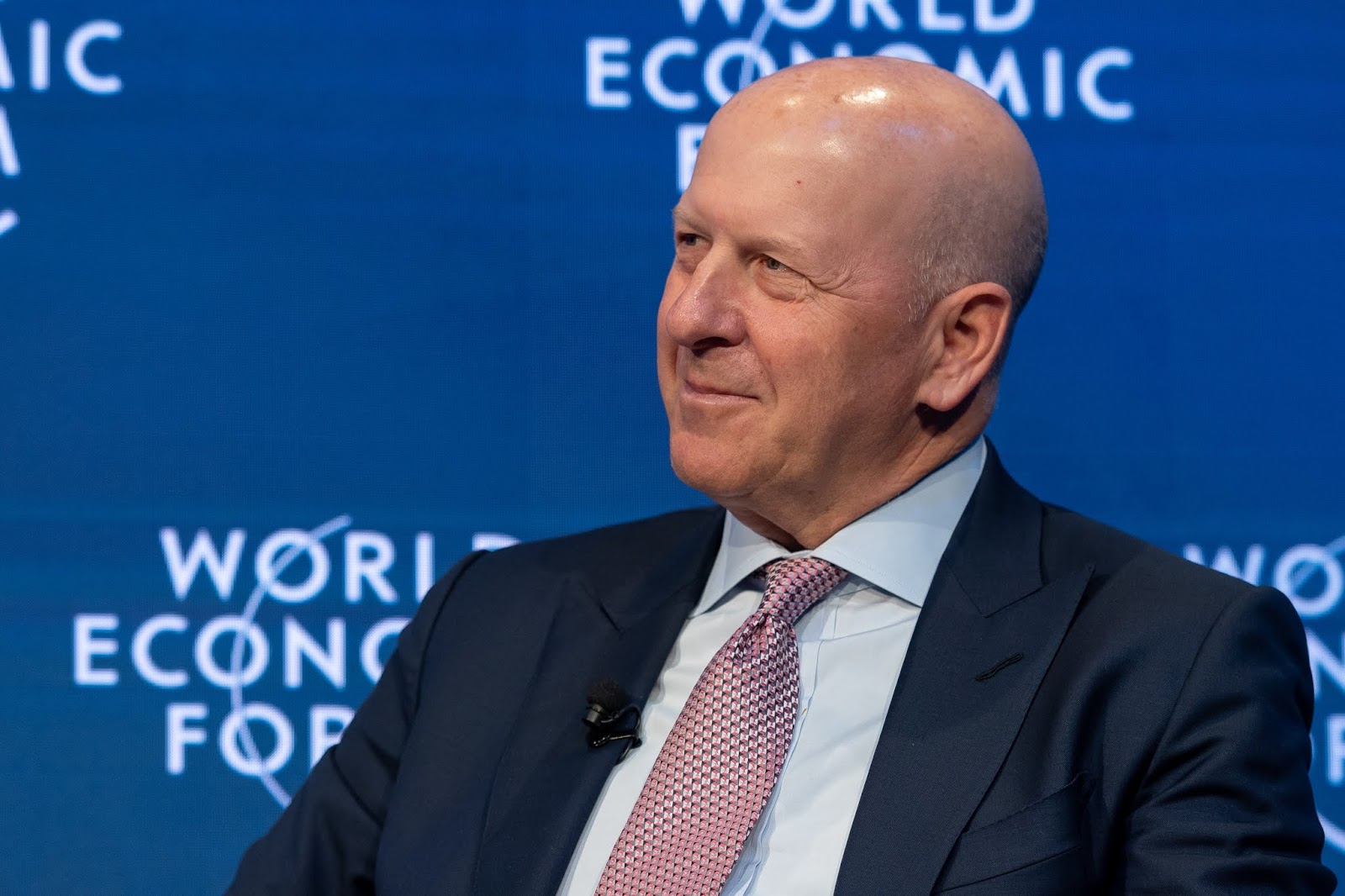 Goldman Sachs CEO David Solomon.

According to a report from the Financial Times, Goldman Sachs is in talks with Amazon to begin offering small-business loans via the e-commerce giant's lending platform. For those not in the know, Amazon operates a lending platform that has existed for years and is adopted as a way to strengthen its ties with small businesses. The loans facilitated through Amazon's platform are used mostly to provide Amazon.com merchants with funding needed to obtain inventory.
According to the Financial Times, Goldman Sachs has begun building out technology that would let it offer loans on Amazon's lending platform and could launch the project as soon as next month, March. Such plans conform with Goldman's plan to diversify, with the company fresh off its investor day, when it pitched embracing the conventional bank model (Goldman Sachs is mainly an investment bank) as it adjusts to a new era where conventional growth engines such as trading don't assure it a top Wall Street standing as was once the case.
An Amazon partnership wouldn't be Goldman's first with a tech giant, as the company partnered with Apple to launch a credit card for consumers last year. It reportedly spent $300 million to build out the technology required to launch the card and had lent $10 billion to users of the card as of November last year. Diversifying into other financial areas could help Goldman Sachs achieve its goal of boosting return on equity to more than 13% in the next three years, compared to 11.5% in 2019, excluding litigation costs.