Brief: Asana Confidentially Files To Go Public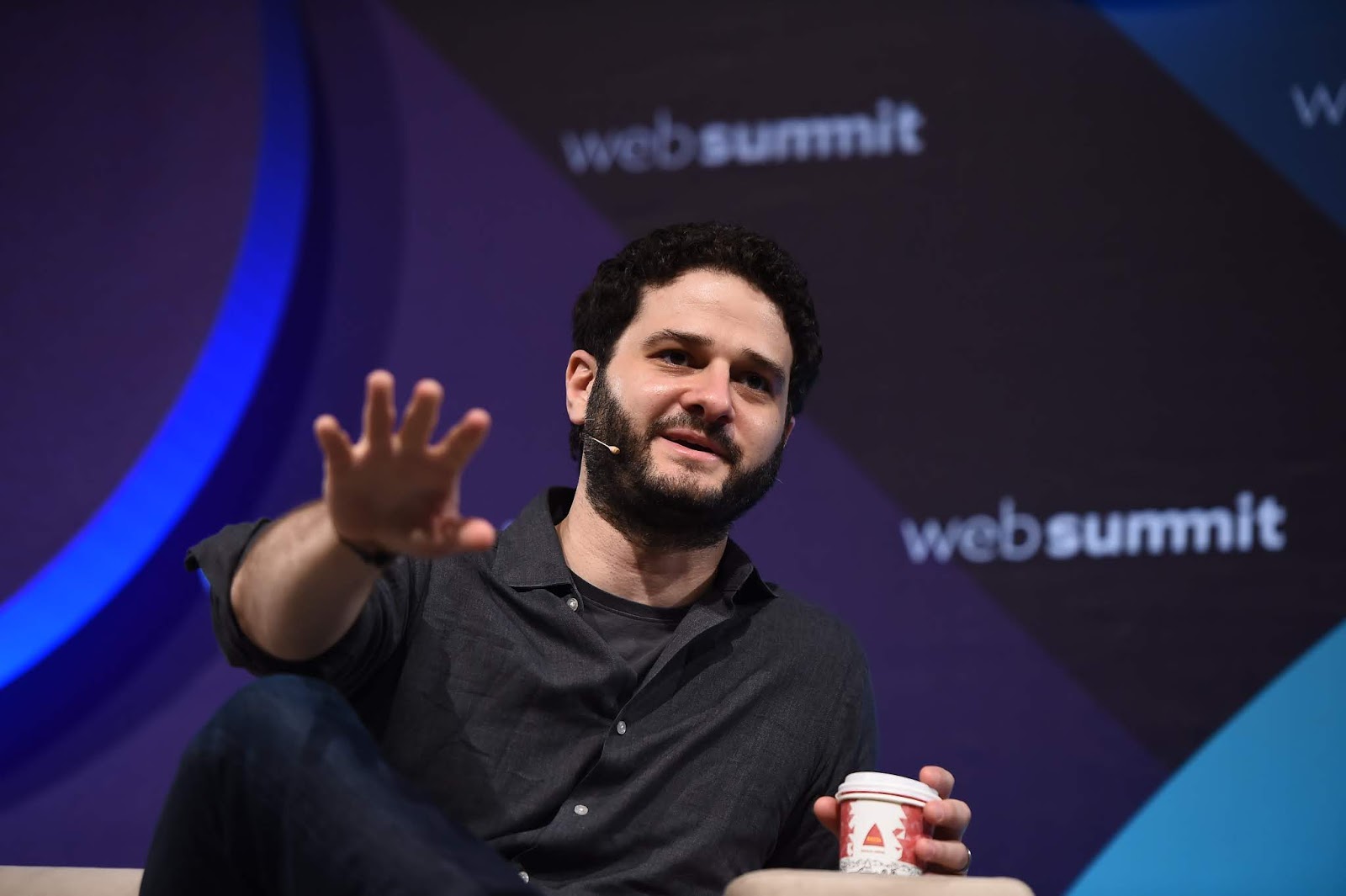 Asana co-founder and CEO Dustin Moskovitz.

Photo by Seb Daly/Web Summit via Sportsfile, under CC BY 2.0 license

Asana, a San Francisco-based software startup led by Facebook co-founder Dustin Moskovitz, has announced that it has confidentially filed an S-1 with the U.S. Securities and Exchange Commission (SEC) to hold a public listing. Its filing comes on the heels of another San Francisco-based firm, albeit a primary care one, One Medical, holding a successful public listing.
According to news site Axios, a spokesperson for Asana confirmed the company would be going public via a direct listing, an alternative route that entails holding a public listing without an underwritten public offering or issuance of new shares as is conventionally done. If it does so, Asana will be the third company to take that route, the other two being Spotify and Slack.
Airbnb, another IPO candidate for this year, is also rumored to be considering a direct listing, hinting of the alternative route being one that may become more common in future time.
Asana has raised some $213 million in total funding (Crunchbase data), last valued at $1.5 billion. The company was reported to have crossed $100 million in annual recurring revenue (ARR) early last year.