FTC Sues To Block Harry's Acquisition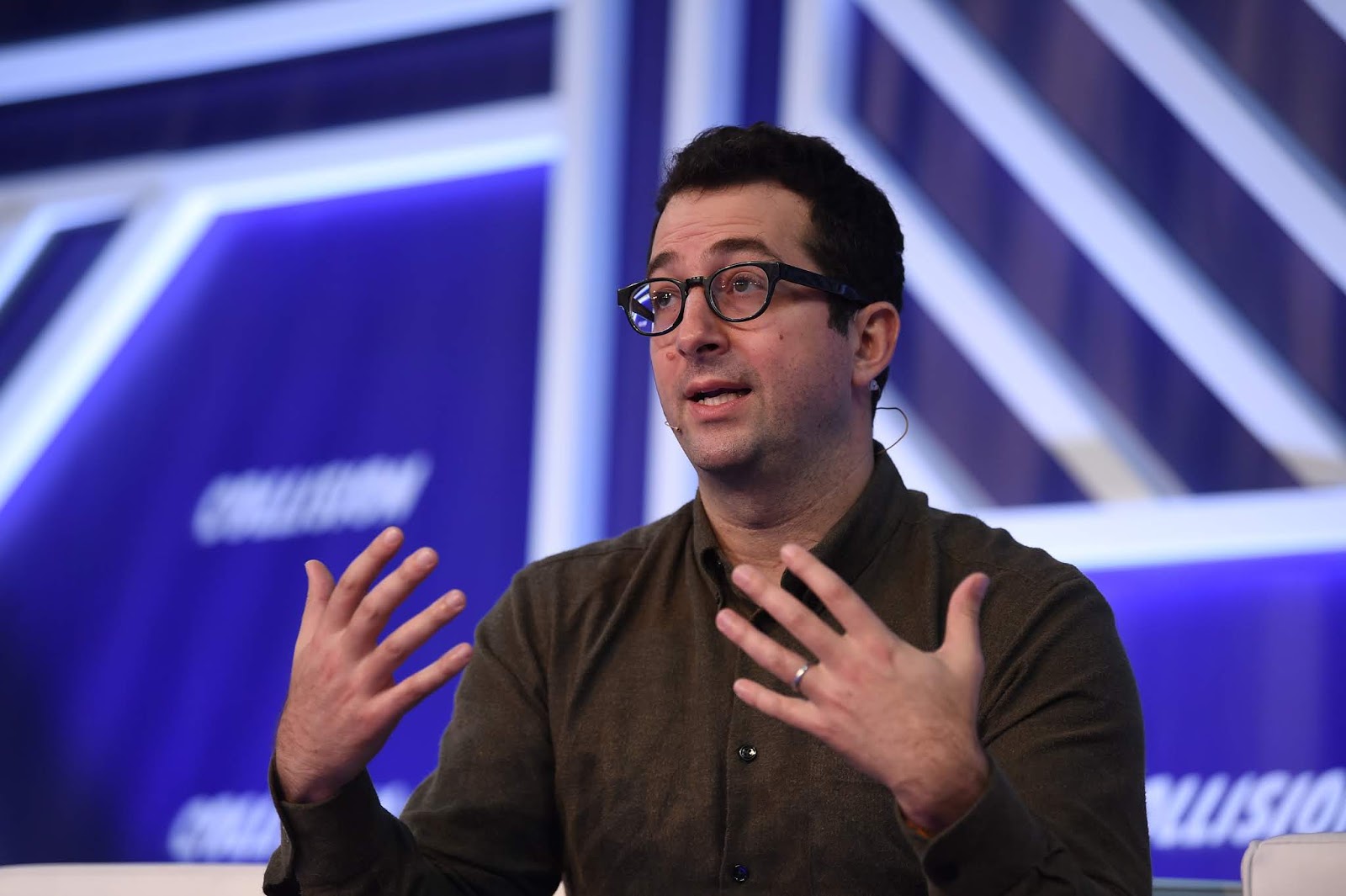 Harry's co-founder Jeff Raider.

Photo by Diarmuid Greene/Collision via Sportsfile, under CC BY 2.0 license
The U.S. Federal Trade Commission (FTC) has filed suit to block the acquisition of razor startup Harry's by Edgewell Personal Care. The FTC made this known in a recent announcement that termed Harry's' acquisition as one that "would eliminate one of the most important competitive forces in the shaving industry". "The loss of Harry's as an independent competitor would remove a critical disruptive rival that has driven down prices and spurred innovation in an industry that was previously dominated by two main suppliers, one of whom is the acquirer." The FTC's statement said.
Edgewell Personal Care entered a deal to acquire Harry's for $1.37 billion in May last year. The acquisition happened to come a few years after consumer goods giant Unilever acquired one of Harry's main competitors, Dollar Shave Club, for $1 billion. That acquisition went smoothly, encountering no known regulatory hurdles on its way to completion.
Edgewell is one of a few companies that control the shaving products market both in and outside the US. It competes mainly with Procter & Gamble (owner of the Gillette brand), two of whom the FTC alleges operated their respective brands of men's and women's razors as a "comfortable duopoly characterized by annual price increases that were not driven by changes in costs or demand."
The rise of direct-to-consumer shaving brands like Harry's and Dollar Shave Club drove older incumbents like Procter & Gamble and Edgewell to reduce prices in a bid to remain competitive. The FTC postulates Edgewell acquiring Harry's "would eliminate important and growing competition among suppliers of wet shave razors, and would inflict significant harm on consumers of razors across the United States." An administrative trial resulting from the FTC's suit would begin on June 30, 2020.
"We are disappointed that the FTC is attempting to block our combination with Edgewell and are evaluating the best path forward. We believe strongly that the combined company will deliver exceptional brands and products at a great value and are determined to bring those benefits to consumers." Harry's co-founders Jeff Raider and Andy Katz-Mayfield commented regarding the FTC's suit.
"We continue to believe the combination of our two companies would bring together complementary capabilities for the benefit of all stakeholders, including customers. We will review the FTC's decision and respond in due course." Edgewell CEO Rod Little added.