Brief: Casper Surges In Public Market Debut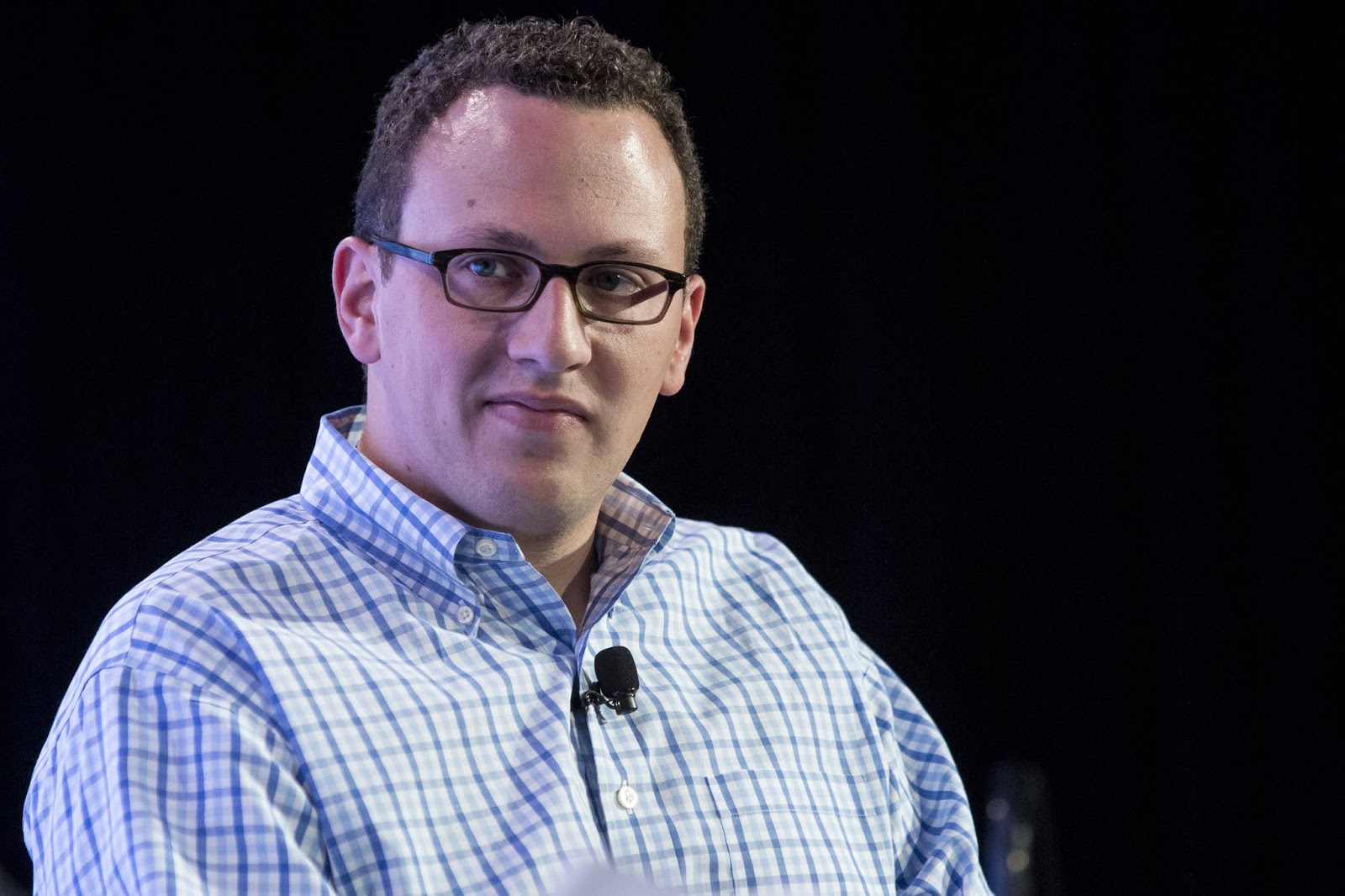 Casper co-founder and CEO Philip Krim.

image: Insider Images/Andrew Kelly (US), under CC BY 2.0 license.
Online mattress retailer Casper, which filed for an initial public offering (IPO) early last month, just made its debut on the public markets, surging more than 20% from its opening share price despite a lowered valuation from its previous target. Before going public, Casper cut its IPO target share price from between $17 to $19 to between $12 to $13. The $12-$13 share price range implied a valuation hovering around $500 million, way below its last private valuation of $1.1 billion.
Casper posted $312 million in revenue in the first nine months of 2019 but with a $67 million loss in the same period. The company spends heavily on sales and marketing, with the segment making up most of its expenses. Casper, although a pioneer of the direct-to-consumer online mattress industry, is facing competition from a host of similar startups capitalizing on the same trend. In fact, by one count, there are 175 of such startups with very similar offerings.
There's really no strong barrier to entry for newer online mattress retailers, which has led to lots of them propping up in recent times. The distinct between lots of such retailers lies in branding and marketing, which Casper has quite excelled at. However, it faces hefty competition from the other of such brands, a situation that doesn't spell well for its future prospects.
Casper has posted $233 million in losses since 2017. Its lowered valuation hints of not-too-good sentiment and lots of skepticism from investors.