Coinbase Insiders Cash Out Big On Market Debut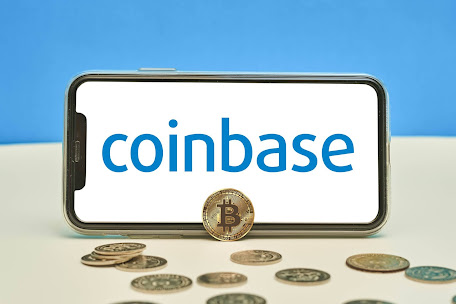 After its recent debut on the public markets, several major shareholders of the cryptocurrency exchange Coinbase have apparently seen fit to cash out big sums of their stakes collectively amounting to billions of dollars. Among such insiders include Coinbase's founder and CEO Brian Armstrong and early VC investors Andreessen Horowitz and Union Square Ventures (USV).
Brian Armstrong, Coinbase's CEO, sold around 750,000 shares in three separate transactions and netted $292 million from the sales, as indicated by an SEC filing. The sale represents less than 2% of his total holdings in the company.
Just like Armstrong, Coinbase's other co-founder Fred Ehrsam sold 298,789 Class A shares at a weighted-average price of $374.72 and netted $112 million. He sold shares on Coinbase's Wednesday debut at prices ranging from $318.67 to $422.76.
Coinbase's CFO Allesia Hass sold 255,500 shares at a price of $388.73 and netted roughly $99 million. It represents roughly 15% of her holdings in the company. She was joined in the stock sales by other c-suite executives including Chief Product Officer Surojit Chatterjee and COO Emilie Choi who sold 8% and 24% of their holdings respectively and netted tens of millions of dollars.
Andreessen Horowitz, another early Coinbase investor, sold 1.18 million Coinbase shares and netted $449 million.
With its recent debut on the public markets with a direct listing that spurred high investor interest, it shouldn't be surprising that some Coinbase insiders have cashed out significant portions of their stakes at high prices in a booming market. 
Coinbase was founded in 2012 and took 9 years to hit the public markets. It currently has a market value of nearly $64 billion, down from a peak of $100 billion+ during its first day of trading.
Related;