Airbnb Hits $100B+ Value On Market Debut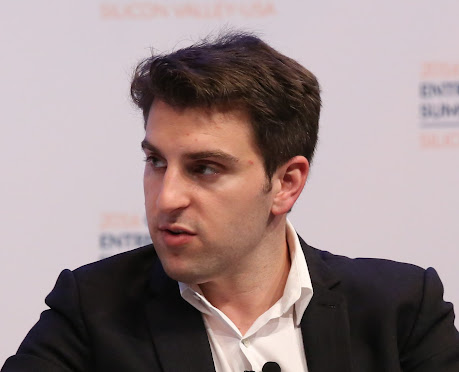 After debuting at $68 a share with a market value of $47 billion, the online home rentals company Airbnb soared as much as 115% on its first day of trading, ending the day at about $145 apiece and with a market value of over $100 billion. During trading, Airbnb hit a record high of $165 before settling at $144.71 at market close.
A $100 billion+ valuation for Airbnb makes it more valuable than the combination of the seven largest hotel chains in the US, including the well-known names Marriott International, Hilton Worldwide, and Hyatt. 
Before its IPO, Airbnb had a peak private valuation of $35 billion last year. Early this year, the company's valuation sunk to as low as $18 billion after it raised emergency funding in the early stages of the Covid-19 pandemic that greatly affected its business. Now, Airbnb seems to have largely rebounded and even posted a surprise profit of $219 million on $1.3 billion in revenue for the quarter ended September 2020.
Airbnb raised $3.5 billion from its IPO, making it the third-biggest US IPO this year, only beaten by the software company Snowflake ($3.9 billion) and blank-check firm Pershing Square Tontine Holdings ($4 billion).
Airbnb's IPO had long been anticipated and finally saw a very successful debut after years of anticipation. This very month has witnessed two other big IPOs that soared on their debuts, being the food delivery company DoorDash which soared more than 80% on its first day of trading and the enterprise AI software company C3.ai which soared up to 140% on its first day of trading.
Airbnb's home run has secured lucrative monetary rewards for many of its shareholders, including its three co-founders Brian Chesky, Joe Gebbia, and Nathan Blecharczyk who now hold stakes worth more than $10 billion each.
Photo: Airbnb CEO Brian Chesky