Q4 2020: Amazon's First $100B+ Sales Quarter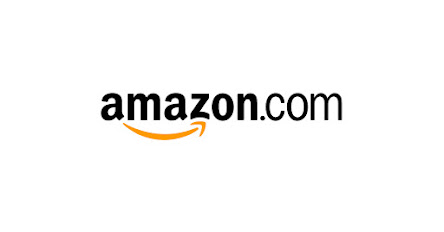 At the same time that the e-commerce giant Amazon announced that its founder and long-time CEO Jeff Bezos will step down from his leadership role, the company also posted blockbuster financial results for the fourth and final quarter of the just wrapped-up year 2020, marking the first quarter ever that it topped $100 billion in sales.
Amazon posted $125.6 billion in sales in the fourth quarter of 2020, up 44% compared to the previous year. Net income for the same quarter came at $7.2 billion, more than double the $3.3 billion it posted in the fourth quarter of the previous year.
For the full 2020, Amazon posted $386.1 billion in revenue and a net income of $21.3 billion, compared to $280.5 billion and $11.6 billion respectively in the previous year.
As it looks, the Covid-19 pandemic that widely drove up the demand for online shopping worked so well in Amazon's favor. The annual revenue it posted is the highest-ever for the company as well as the quarter which marked the first time that Amazon topped $100 billion in sales in a three-month period. The company didn't just top $100 billion in sales by a small margin but by a significant 25+% margin with $125.6 billion in sales.
As it posted its financial results, the biggest news for Amazon was that its founder and long-time CEO, Jeff Bezos, has decided to step down hand over the CEO role to his second-in-command, AWS CEO Andy Jassy. Bezos will step down but remain involved with Amazon as Executive Chairman later this year.
Undoubtedly, Bezos has made his mark as a business legend, building a mere online bookstore into an e-commerce and technology giant with businesses in many areas. As he's done so, he's also drawn a high number of controversies over the years with Amazon's labor practices, most recently of the company agreeing to pay a $62 million fine for withholding drivers' tips.