Google Cloud: $5.6B Loss On $13B Sales In 2020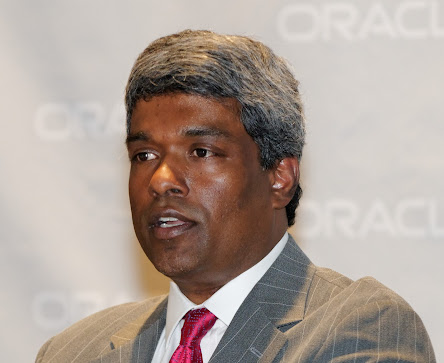 For the first time ever, the tech giant Alphabet has reported the sales breakdown for its dedicated Google Cloud division, revealing that it posted a $5.6 billion loss on $13.1 billion in revenue in the year 2020. The Google Cloud financial stats were reported as part of Alphabet's full-year 2020 results that showed $182.5 billion in revenue and a net income of $40.3 billion.
The Google Cloud division is one of Alphabet's fastest-growing units, with annual sales jumping 46% year-over-year to $13 billion in 2020. As reported, the unit posted a hefty loss of $5.6 billion in the same year, not surprising given that Google is spending big to catch up with rivals Amazon Web Services and Microsoft's Azure after getting late into the cloud game.
Google Cloud hasn't been profitable for the past three years, posting respective losses of $5.6 billion, $4.6 billion, and $4.35 billion in 2020, 2019, and 2018. The unit has however seen rapid growth, with annual sales jumping from $5.8 billion in 2018 to $13 billion two years later in 2020.
Under the leadership of Thomas Kurian, a former top Oracle executive, Google Cloud has worked hard to expand its business and spent big to do so. Since joining the cloud division as CEO in 2019, Kurian has overseen big acquisitions including the $2.6 billion purchase of data analytics platform Looker and the purchase of Actifio, a provider of cloud data management services, just in December.
With Kurian at the helm, Google Cloud is evidently doing well with its expansion efforts and carving a stronger cloud market base for itself. The unit has made its mark as one of the fast-growing and stronger business units under Alphabet, along with Google's search and Services businesses as well as the video platform YouTube. 
In all, Google Cloud's parent, Alphabet, ended the year 2020 with $110 billion of cash on its balance sheet, enough to cover more significant losses for Google Cloud as it bleeds cash on expansion. As expected, the plan is for the Google Cloud division to become independently profitable in later years.
Photo: Google Cloud CEO Thomas Kurian, credit: Oracle PR, licensed under CC BY 2.0