Payments Company Payoneer Joins SPAC Boom
As this new year and the previous have marked themselves as the years of the most mergers of technology companies…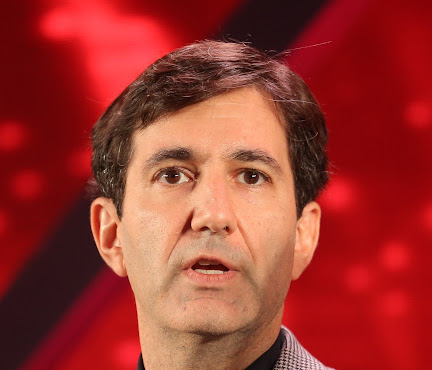 As this new year and the previous have marked themselves as the years of the most mergers of technology companies with special-purpose acquisition companies (SPACs), the latest company to join the SPAC boom by sealing a merger deal is Payoneer, an American digital payments provider that allows people to send and money receive money worldwide.
Payoneer has announced a merger agreement with FTAC Olympus Acquisition Corp (NASDAQ:FTOCU), a SPAC formed by the veteran female banker Betsy Cohen. Payoneer will merge with FTAC Olympus in a deal that values the company at $3.3 billion.
From its merger, Payoneer is expected to receive $563 million in cash including a $300 million cash infusion committed by institutional investors like Fidelity, Franklin Templeton, Millenium Management, T. Rowe Price, and the Dragoneer Investment Group. As usual, the rest of the money will come from that held in trust by the SPAC that Payoneer is merging with, FTAC Olympus in its case.
Payoneer is looking to go public after over a decade and a half as a private company and some $270 million in venture funding raised over the years. The company got in early to the online payments market and carved out a lucrative business for itself by facilitating digital money transfers between many countries. It says expects it expects $432 million in revenue this year, hinting at a very strong business.
Over the years, Payoneer has raised venture funding from some of the biggest names in the technology investment scene, including TCV, Susquehanna Growth Equity (SGE), Viola Ventures, Wellington Management, and Singapore's Temasek. These investors will now be seeing an exit as Payoneer is set to hit the public markets after it completes its merger with FTAC Olympus Acquisition Corp.
Payoneer's merger is expected to be completed in the second half of 2021. Post-merger, the company's current management team will remain in charge of its operations.
Photo: Payoneer CEO Scott Galit, credit: Fortune Conferences, licensed under CC BY-NC-ND 2.0
More on SPACs;