Earnings: Google Cloud Sales Up, Losses Down In Q1′ 21
It's the season of earnings reports and one company not missing out on the celebration is Alphabet, the parent…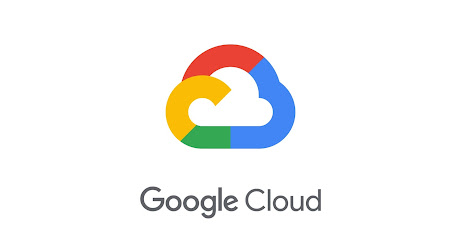 It's the season of earnings reports and one company not missing out on the celebration is Alphabet, the parent firm of search giant Google. It's unveiled its earnings results for the first quarter of this year 2021, giving a strong delve into the financials for its latest quarter.
Generally, Alphabet did well with $55.3 billion in revenue in Q1′ 21, up 34% year-over-year. Net income came at $17.9 billion, compared to $6.8 billion in the same quarter last year.
From Alphabet's earnings, one main standout we're focusing on here is the fast-growing Google Cloud division. Established in 2008 which's two years after cloud leader Amazon got into the game, Google Cloud has worked its way into the third-largest cloud provider globally after Amazon Web Services and Microsoft's Azure platform.
In Q1′ 21, Google Cloud's sales grew stronger than ever while its losses went down, a sign of good business. It reported $4 billion in revenue compared to $2.8 billion in the same quarter of the previous year and lost $974 million compared to $1.7 billion in the same time frame.
Surely, Google Cloud appears to be faring very well despite its history of minting losses as its parent firm spends much money on its expansion. Despite its hefty losses, the cloud division won't be strapped for cash anytime soon thanks to money from daddy Alphabet which continually mints huge profits including a record $17.9 billion this quarter.
Google Cloud is under the leadership of Thomas Kurian, an experienced software veteran who was previously one of the top brass at Oracle. He left Oracle to join Google Cloud in 2019 and has in two years overseen great growth at the cloud division. He can pat himself on the back for that decision as Oracle which he left has lagged much behind in the cloud wars behind major players like Google.
The Google Cloud division as structured by Google includes the Google Cloud infrastructure and data analytics platforms for enterprise customers as well as the Google Workspace suite of collaboration tools formerly called G Suite. It's the only other standout division at Google that currently makes sales in the billions and has made its mark as a major part of Google going forward.
Related (Earnings):