Earnings: Tesla Reports Record Revenue, Profit In Q1′ 21
Electric carmaker Tesla has released its earnings results for the first quarter of this year 2021, showing record sales and…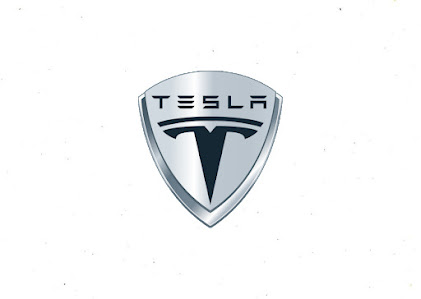 Electric carmaker Tesla has released its earnings results for the first quarter of this year 2021, showing record sales and profits. It reported $10.4 billion in revenue, up 74% year-over-year, and a net income of $438 million which's over 26 times its net income in the same quarter last year.
The revenue and profit stats disclosed by Tesla marks the highest-ever in the company's existence. It's a testament to a growing market for electric vehicles that Tesla has gotten a stronghold on.
In Q1 2021, Tesla produced just over 180,000 vehicles and delivered just slightly under 185,000 vehicles to customers. Out of the number delivered to customers, Model 3 and Model Y vehicles accounted for the vast majority with 182,870 deliveries while Model S and Model X, the more premium ones, made up a much smaller 2,020 deliveries.
Tesla's sales for the quarter were boosted by the market in China in which it's established a large factory capable of producing up to 450,000 cars annually. China is the world's biggest market for electric vehicles and Tesla has strategically established a strong presence there, such that it drew in $6.7 billion in sales from the region last year.
In Q1 2021, Tesla's profit was buoyed by two major factors outside automobile sales with the first being $518 million drawn from sales of regulatory credits and the second $272 million in net cash proceeds from selling part of its Bitcoin holdings. To the unaware, Tesla bought $1.5 billion worth of BTC this February.
Tesla is definitely on a tear, with revenue growing substantially with time and several major projects on the way. With a current capacity to produce over 1 million vehicles annually, the electric carmaker is currently building two more factories with one in Texas to buff up its US manufacturing capacity and the other in Berlin, Germany to buff up its European presence.
Tesla ended Q1′ 21 with $17 billion in cash and cash equivalents and a debt load of $5 billion.