Earnings: Coinbase Triples Revenue, Posts $800M Profit In Q1′ 21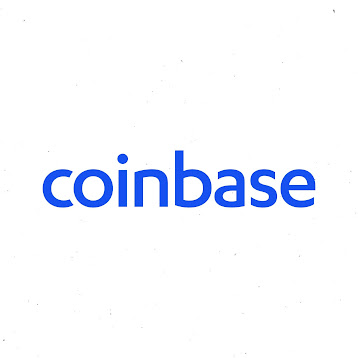 Amid a current crypto-mania like no other, one of the major beneficiaries of that mania has been cryptocurrency exchanges, ala those selling shovels in the gold rush. With more people trading higher volumes of crypto each day, the crypto exchanges are sure raking in lucrative fees just like the traditional banks do when they facilitate sending and receiving money.
Coinbase is the biggest crypto exchange in the US and the first to become publicly traded on the US markets after an IPO this year. It's just unveiled its latest earnings results for the first quarter of 2021, showing that it tripled revenue and reported a record net income.
By the numbers:
Coinbase made $1.8bn in revenue in Q1, triple year-over-year, and a net income of $771mn from that. The bulk of that revenue came from retail crypto trading while a minority came from institutional trading.
Coinbase's trading volume in Q1 was a record $335bn, compared to $89bn year-over-year. Most of the trading, $215bn to be precise, were by institutional holders, while the minority of $120bn were from retail traders. 
Most of Coinbase's trading volume was concentrated in Bitcoin and Ethereum at 39% and 21% respectively.
It happens that Coinbase makes much more transaction fees from retail traders even though they trade much less crypto than institutional holders.
Apart from trading, Coinbase also makes little revenues from custodial fees, interest on crypto it holds, and from its Coinbase Earn program.
Highlights:
In Q1, Coinbase added 7 new crypto assets to trade on its platform and 13 new assets to its custodial service for large crypto holders. The company says it tripled the capacity of its infrastructure and grew its customer support team by 250% in the quarter compared to the previous as the crypto mania swept through.
Coinbase ended the quarter with over 56 million Verified Users and 6.1 million Monthly Transacting Users.
In its letter to shareholders, Coinbase highlighted increasing competition in the crypto space posing a significant challenge despite its record financial performance.
Coinbase (NASDAQ: COIN) debuted on the public markets with a direct listing this April. It has a current market cap of nearly $53bn.