Box reports Record Revenue and lesser-than-expected Losses amid Customer Growth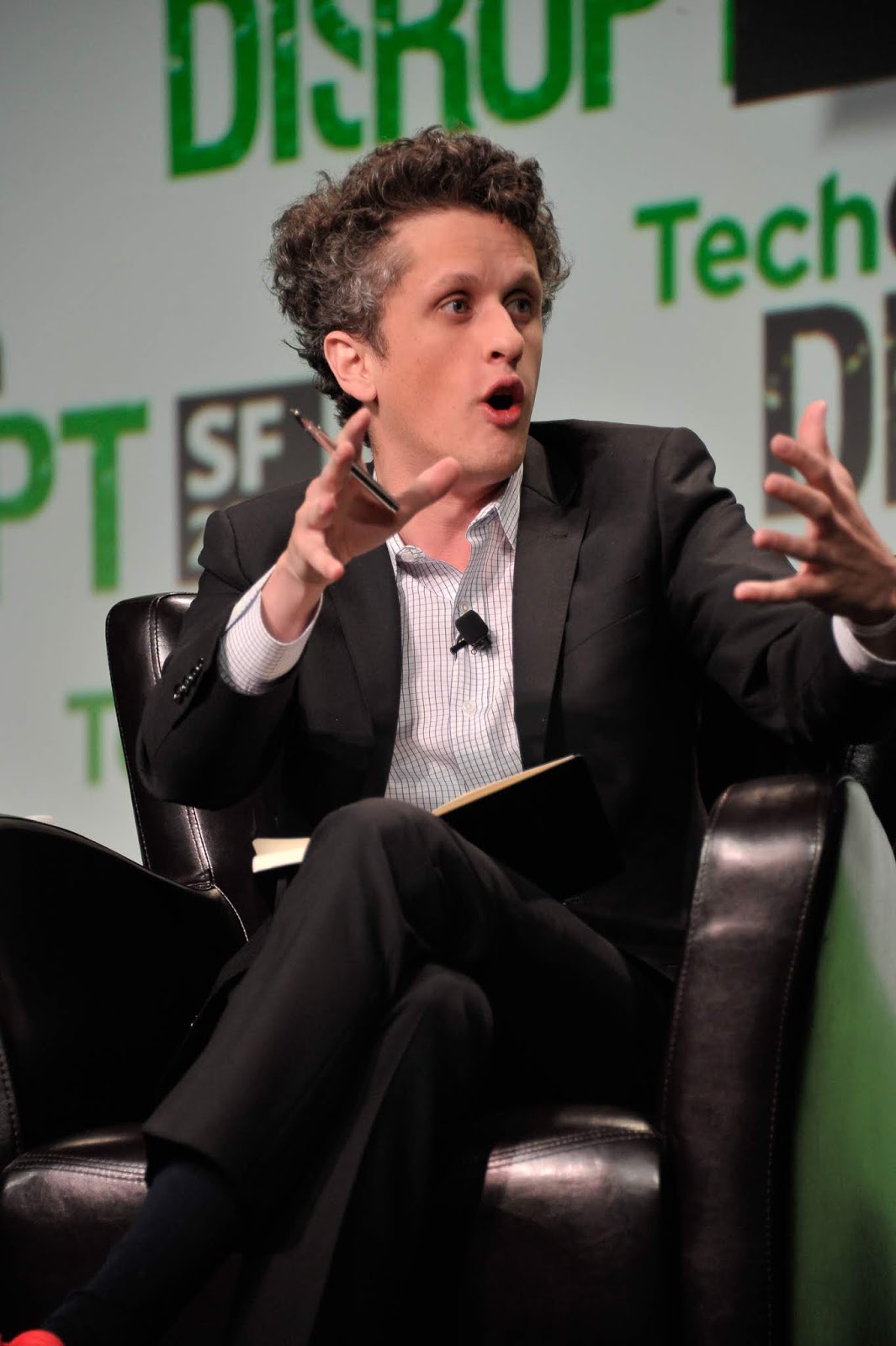 Box CEO and co-founder Aaron Levie

Cloud storage company Box reported lesser-than-expected losses for its fiscal 2019 third quarter as it inked a record $155.9 million in revenue thanks to over 40% growth in deals greater than $100,000 and addition of new customers bringing its total to over 90,000.
Net loss for the same period came at $40.2 million ($0.28 a share) as compared with $42.9 million ($0.32 a share) a year earlier. Its customer base is up from 87,000 the previous quarter to the 90,000 figure thanks to new and expanded deals with the likes of 23andMe, BBVA Compass, Mizuho Bank, National Bank of Canada, Radian Group, Shiseido Company, and Sunbelt Rentals.
During this quarter, Box hosted the eight annual BoxWorks conference that lured a record number of Fortune 1,000 attendees, announced updates to Box Tasks and Automations, launched the general availability of the Box for Gmail add-on and the beta of the Box for G Suite integration, announced support for custom-trained AI models for Box Skills and also added former Boeing CIO and Deutsche Bank COO Kimberly Hammonds to its board.
"Businesses need a single, open platform for cloud content management with enterprise-grade security and powerful workflow capabilities, and Box is the only solution with this uncompromising focus." Box CEO Aaron Levie said in a statement.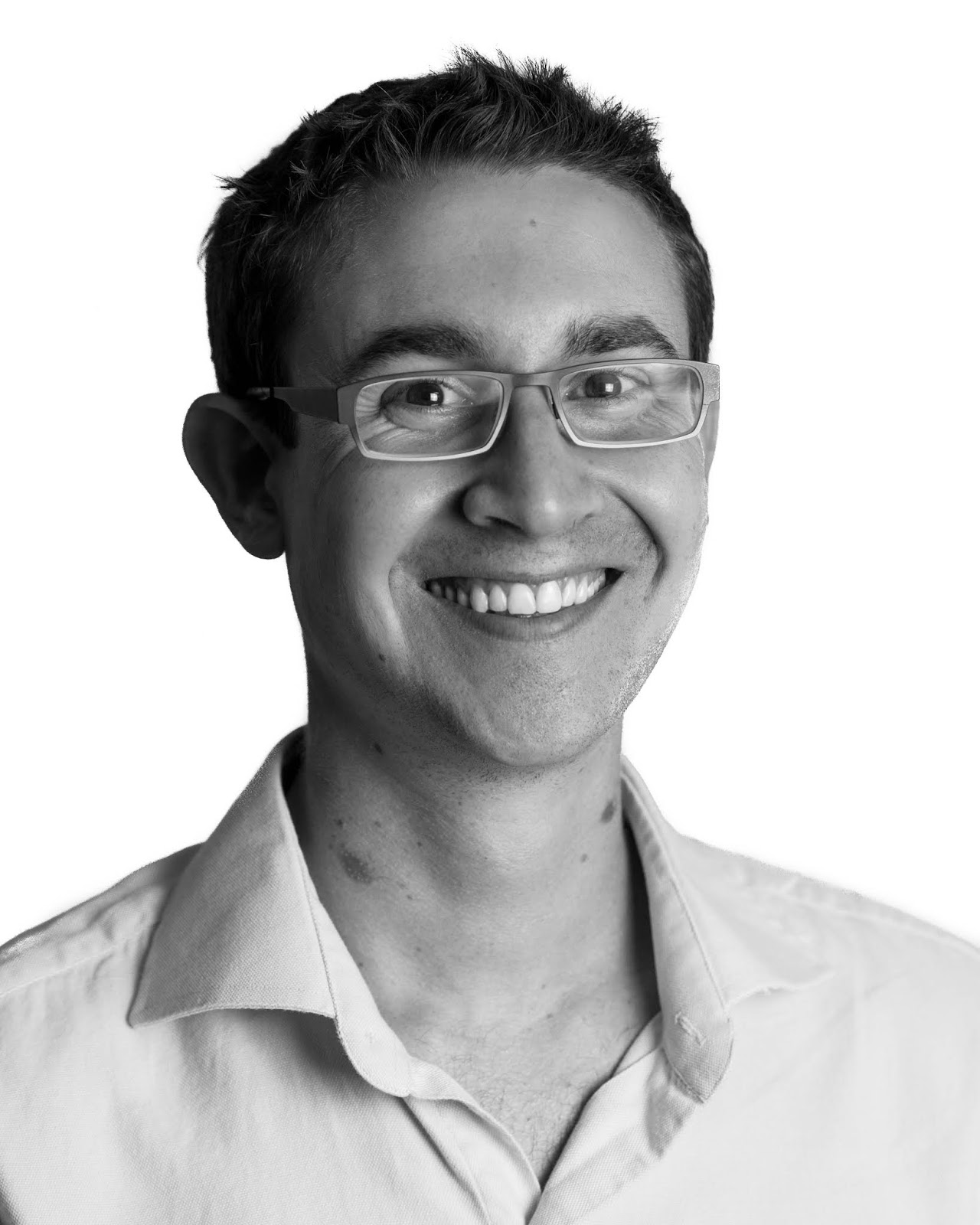 Box CFO Dylan Smith

"In the third quarter, we delivered solid revenue growth and continued to drive operational efficiencies, and we're on track to deliver our first quarter of non-GAAP profitability in Q4," CFO Dylan Smith also added "With more than 40% growth in deals worth more than $100K and our attach rate for add-on products increasing to over 80% of these deals, we are capturing our market opportunity while driving continued leverage for long-term growth."