Google Cloud Reports Record Revenue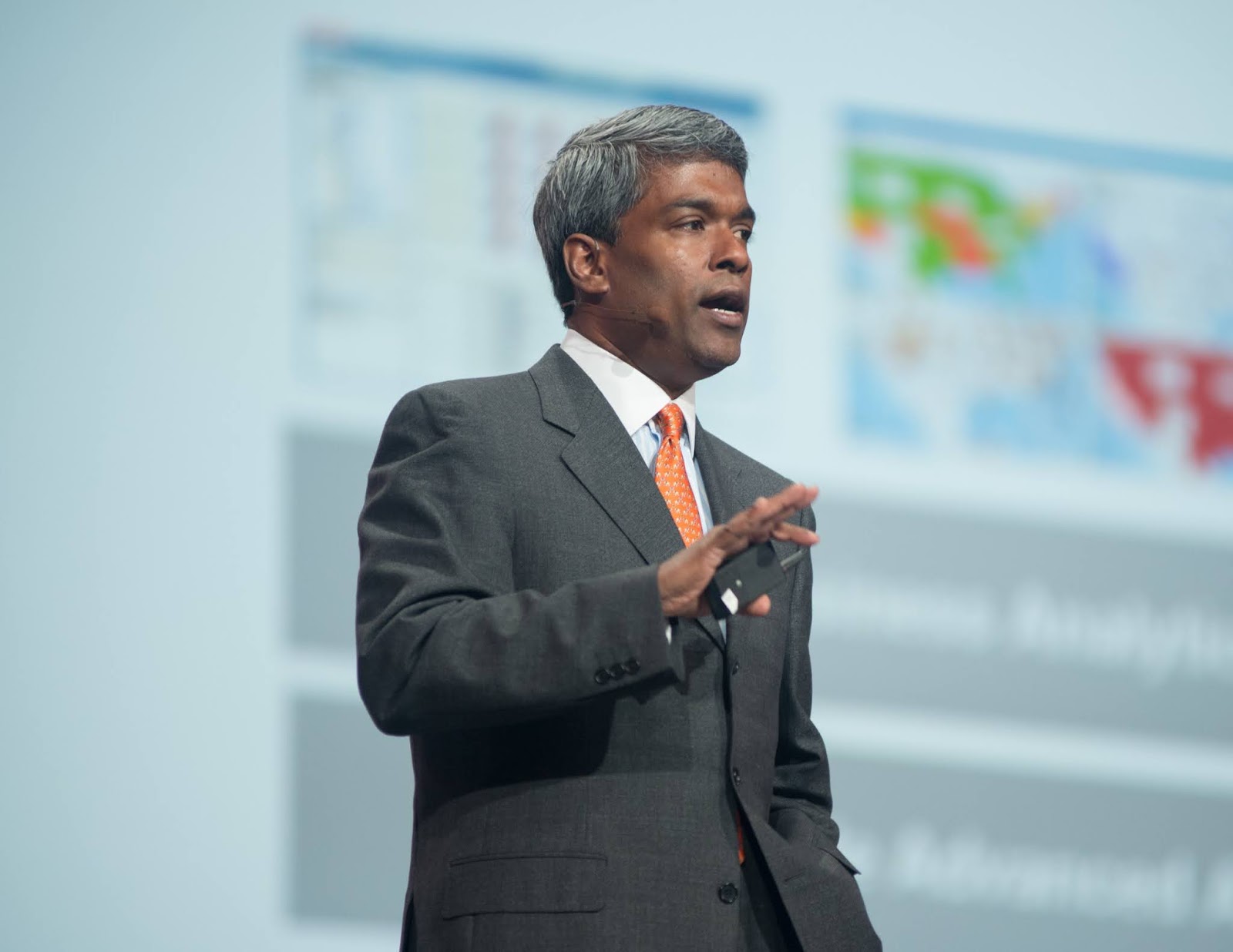 Google Cloud CEO Thomas Kurian.


Tech giant Google has announced its financial results for the second quarter of this year, indicating $38.3 billion in revenue, down a bit from $38.9 billion in the same quarter of last year. It's actually the first time in its entirety that Google is reporting lower quarterly revenues when compared year-over-year. Notably, in the quarter, revenue from Google Cloud boosted 43% year-over-year to $3 billion, up from $2.1 billion a year prior and $2.8 billion in the previous quarter. The 43% growth rate from Google Cloud surpassed that of any other segment at the company.
Google Cloud has been on a growth spree for years, buoyed by the appointment of former Oracle veteran Thomas Kurian to head its operations. Kurian joined the cloud division as chief executive in 2018, when it had a roughly $6 billion annual revenue run rate, and has spearheaded its boost to a $10 billion run-rate. Kurian, an enterprise software veteran, boosted Google Cloud's focus on enterprise contracts and sales, a decision that seems to be paying off handsomely.
Alphabet, Google's parent, recorded a net income of $7 billion in the second quarter of this year. As at the end of the second quarter, the tech giant had a whopping $121 billion worth of cash reserves.