OpenX Inks $110 Million Cloud Deal With Google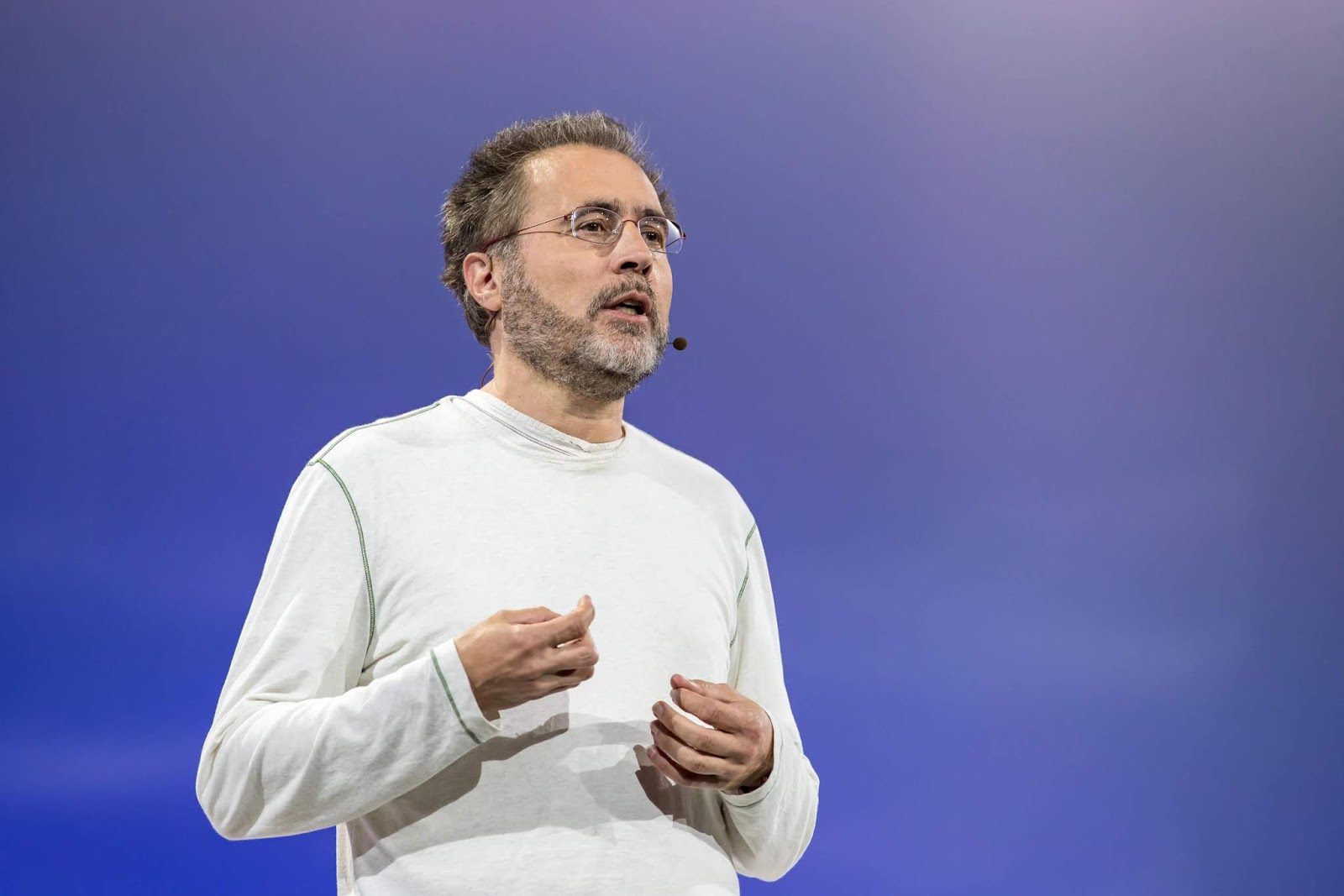 Urs Hölzle, SVP Cloud Infrastructure, Google Cloud

image : Google
Ad exchange OpenX has announced a five-year deal with Google Cloud amounting to over $110 million which will see the programmatic advertising company move its entire exchange into the cloud with Google Cloud Platform (GCP), becoming the first ever major exchange to move its workload into the cloud according to the company's statement.
Work on integrating this five-year collaboration between both companies kicked off in 2018 with a completion of the full transition to the cloud expected by the end of Q2, 2019. According to OpenX's statement, benefits of moving to the Google Cloud Platform include speed, scalability, global-reach, future-proofing and people based marketing.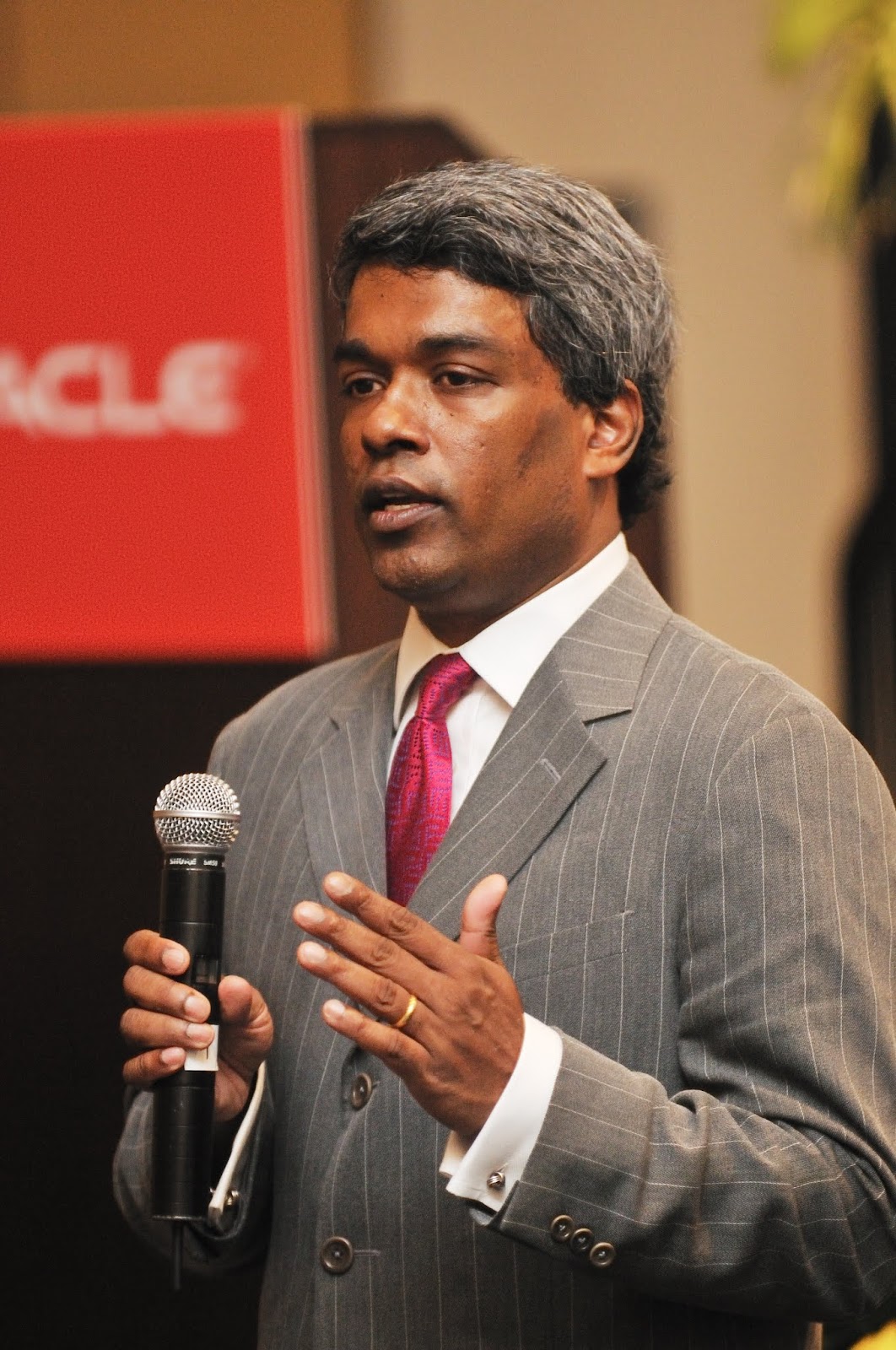 Google Cloud CEO Thomas Kurian, he formely held various executive positions at Oracle where he stayed for more than two decades

image : Oracle
The transition to the cloud will free up resources for new growth areas, such as video, people based marketing and Connected TV (CTV), OpenX says. These growth areas have inked strong early results, with video now making up over 1 in 10 dollars spent on the OpenX exchange.
This deal marks a notable one for Google which although is seeing growth in its Cloud efforts, is still behind from competitors AWS and Microsoft in market share. Another company with a huge deal with Google Cloud is Snap Inc which has said it must expend at least $400 million annually on Google Cloud for five years.