Earnings: Product Recalls Drag Peloton To Losses
Peloton, the household name in connected fitness equipment, has dropped its latest earnings report for the quarter ended June 30,…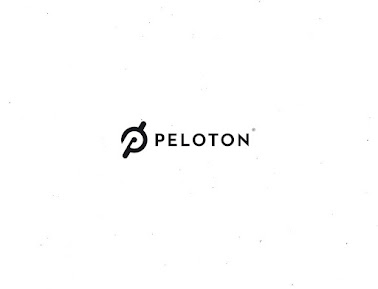 Peloton, the household name in connected fitness equipment, has dropped its latest earnings report for the quarter ended June 30, 2021. In Peloton's own fiscal calendar, this was its fourth and final quarter of 2021, marking the end of a fiscal year.
Peloton's earnings report shows that the company swung back from relatively small losses to bigger losses, mostly caused by a recall of all its treadmill machines for safety concerns this May. Peloton had to recall them after reports of injuries and even one death from children pulled underneath the treadmill without the usual safety features to prevent such incidents.
For its recall saga, Peloton reported a high net loss of $313mn in the quarter ending June, compared to an $8.6mn loss in the preceding quarter. Also, year-over-year revenue growth fell from 141% in the preceding quarter now to 54%. The company reported $937mn in sales for the period.
It wasn't unexpected that the recalls, coupled with other situations such as the easing of the Covid pandemic, were going to drag Peloton's business. But, it seemed the losses were much more than expected, given that Peloton's stock (NASDAQ: PTON) slipped by nearly 9% on Friday.
To add to its hiccups, Peloton is now facing investigations from the US Justice Department (DOJ), Securities and Exchange Commission (SEC), and Department of Homeland Security (DHS) related to the reporting of injuries caused by its treadmills. There are also several lawsuits filed against the company from both users and shareholders relating to the same incident.
Peloton recently re-introduced its treadmills with safety features so it seems the company will recover on that end. But, it just recently slashed the price of its fitness bikes by 20%, the bikes that bring in the most profit for the company.
Rounding off its latest fiscal year, Peloton reported $4bn in sales, compared to $1.8bn in the previous year. Its net loss for the year was $189mn.
Though with its issues, Peloton still expects a significant business boost in its new fiscal year, with a forecast of $5.4bn in sales and an adjusted EBITDA of $325mn.