Alert: EV Startup Rivian Files Confidentially For IPO
Rivian, an electric car startup that's raised boatloads of venture money, appears to now have its eyes set on the…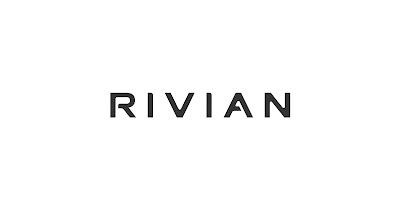 Rivian, an electric car startup that's raised boatloads of venture money, appears to now have its eyes set on the public markets to raise even more. The startup, backed by investors including Ford and Amazon, has confidentially filed for an initial public offering.
Usually, before a company goes public, it submits a confidential S-1 document having in-depth information about its operations, before the document is reviewed by regulators and then made public at a chosen date. In Rivian's case, it's just submitted the draft confidential filing so we won't be getting much-anticipated info about the hot EV startup's business yet.
Rivian seems like the most-watched American electric car startup, with hopes of being a challenger to the likes of Tesla and GM. With big ambitions and promises, the company has raised nearly $11bn from investors, including $2.5bn just last month, despite having not mass-produced its vehicles.
In its pipeline, Rivian has two electric cars; an SUV and a pickup truck. It also has a deal to make electric delivery vans for e-commerce giant Amazon, with the company having ordered 100,000 units.
Normally, Rivian planned to have begun producing cars in 2020, then pushed it to July 2021 and pushed further again by a few more months. Obviously, taking a car from concept to production is really hard for even those with billions of dollars, except if it's a Chinese startup (Xpeng, Nio, et al).
Despite not yet into mass production, Rivian apparently sees it fit to head for the public markets. It's a no-brainer given that the current market sentiment for electric car startups is very positive, so much that several EV startups have collectively raised billions of dollars on the US public markets, both domestic and Chinese ones.
It's rumored that Rivian is targeting an enormous market cap of $80bn with its public debut. That target would be bonkers, but not unachievable, for a company that hasn't begun making money yet.
With many eyes on Rivian, it seems the company would be very much welcomed to the public markets. It'll present an opportunity for people with hopes of riding the EV growth wave to put their money where their mouth is, but that should proceed with care given many have been burned by much hype and low action from the likes of Nikola and Lordstown Motors.