Earnings: Peloton Posts Strong Results, Sales Up 140%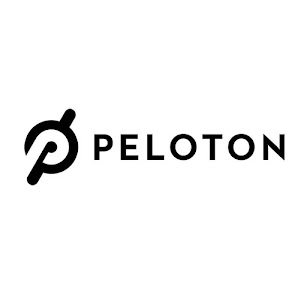 Peloton, the famous maker of connected fitness equipment, has like many companies in this period unveiled its latest quarterly earnings results. In its case, it posted solid earnings results with sales rising high as the company got keen on foreign expansion outside the US.
By the numbers:
Officially, the quarter ending March 2021 was this year's first quarter, but in Peloton's own calendar, it was its fiscal 2021 third quarter.
Peloton reported $1.3bn in revenue for the quarter, up 141% year-over-year. Most of the revenue, 81% of it in its case, came from fitness equipment sales while subscriptions to digital content pulled in the remaining 19%.
Peloton's net loss shrank from $56mn a year earlier to $8.6mn in the quarter.
Peloton rounded up the quarter with 2.08 million fitness content subscriptions, up 135% from a year earlier.
Highlights:
The pandemic led to a large boost for indoor fitness equipment sales globally and in Peloton's case caused outsized demand that stretched the company's supply chain thin. To cope, it made strategic moves such as buying a fitness equipment company called Precor with a large US manufacturing footprint.
As it reported record sales, Peloton's quarter was recently dogged by reports of injuries and one death from its Tread+ treadmill. In light of the reports, the company initially tried to push back but then issued a total recall of its treadmills to address safety issues and has also halted new sales of them.
Obviously, the large recall would negatively affect Peloton's business, as the company has itself predicted that it'll reduce sales in its next fiscal quarter by $165mn. But at that, Peloton touts that the demand for its indoor cycling equipment would soften the effect of lost sales.
Over the past year, Peloton has been keen on expanding into other countries outside its home market of the US. Its latest target is Australia, which it recently forayed into with online sales and three established retail locations.
Peloton currently has a market value of over $25bn. The company's shares (NASDAQ: PTON) rose slightly after the unveiling of its latest earnings report, bouncing back from a significant dip that came after the announcement of its treadmill recall.
Although with a large market value, Peloton's current share price hovering around $85 is far down from its closing high of $167.42 in January.