DoorDash Confidentially Files To Go Public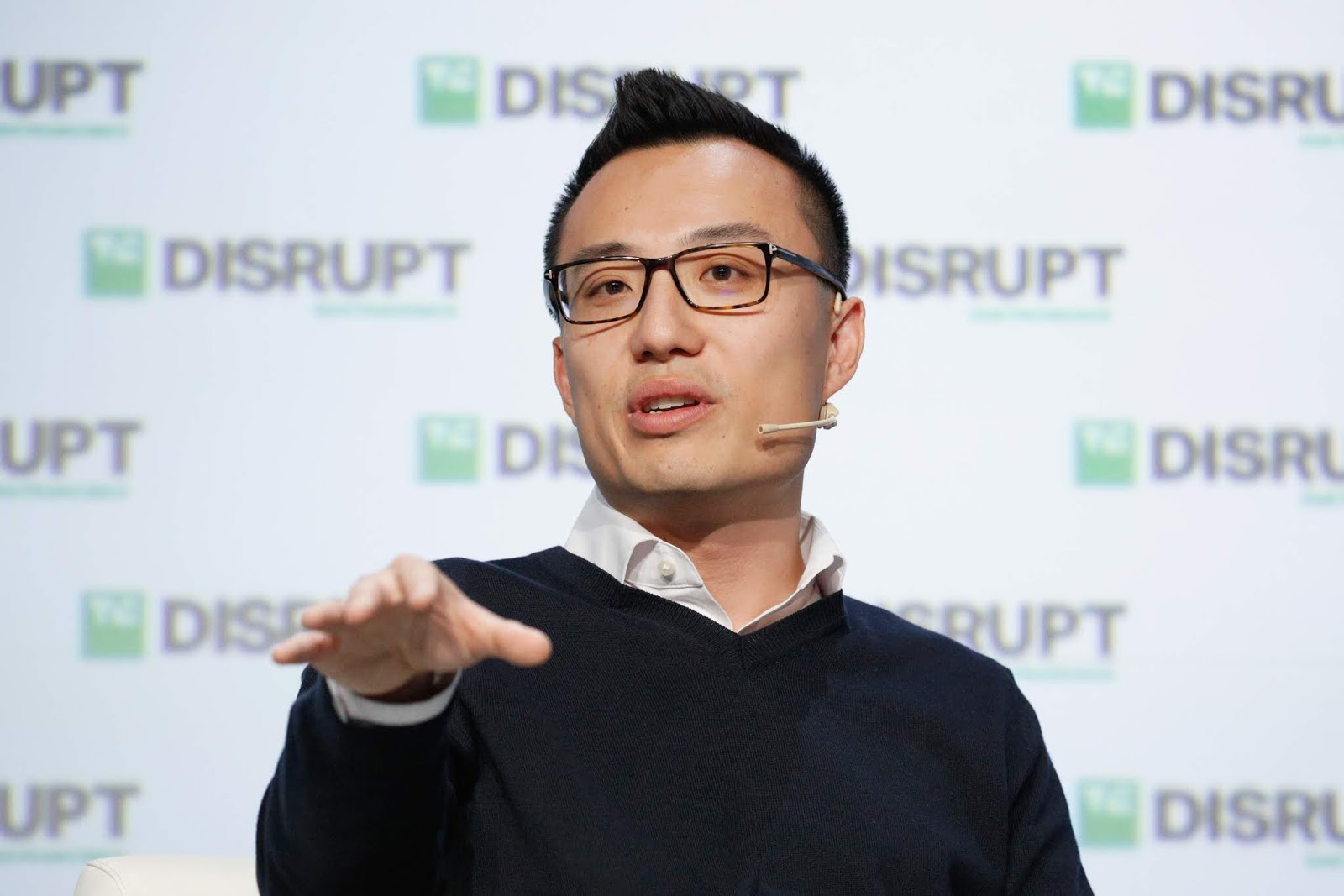 DoorDash co-founder and CEO Tony Xu.

Photo by Kimberly White/Getty Images for TechCrunch, under CC BY 2.0 license
DoorDash has announced it has confidentially submitted a draft registration for an initial public offering (IPO) with the U.S. Securities and Exchange Commission (SEC), corroborating long-time tittle-tattles of the food delivery company looking to go public this year. Tech companies in many cases first confidentially file with the SEC in the case of an intended IPO, with a public filing coming soon after. The time frame from a confidential filing to a public offering is conventionally not too long, meaning a DoorDash IPO could be coming in a matter of months.
DoorDash was previously reported to be considering a direct listing, that is, directly offering shares to the public without the aid of intermediaries. A direct listing also entails no new capital being raised by a company that takes such a path. Also, DoorDash was previously reported to be in discussions with banks for a credit facility of about $400 million ahead of an IPO.
DoorDash isn't the only tech company prepping to go public this year. Airbnb, another high valued and well known company, last year announced its intention to go public this year. Also, Asana, another high valued software company led by by Facebook co-founder Dustin Moskovitz, confidentially filed to go public just like DoorDash early this month.
In its entirety of existence, DoorDash is known to have raised some $2.1 billion in funding (Crunchbase data), last valued at nearly $13 billion.